West Jefferson Medical Center Academic Affairs Team
Meet our Team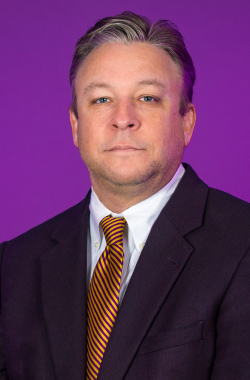 ​Bruce Torrance, MD, Academic Medical Director, West Jefferson Medical Center
Associate Professor of Clinical Surgery, LSU Vascular Surgery Associate Program Director
Bruce Torrance, MD was raised in Thibodaux, LA. and graduated from Nicholls State University with a BS in Biology. After working as a Medical Technologist (MT ASCP) for several years he decided to attend medical school and graduated from LSU School of Medicine in New Orleans, LA in May of 2003. Dr. Torrance then completed a residency in General Surgery at LSUHSC in New Orleans where he received numerous honors and awards and was selected as Administrative Chief Resident for his final year. He then went on to complete a fellowship in Vascular and Endovascular Surgery at LSUHSC in New Orleans, LA in 2010. He joined the faculty in the Department of Surgery as an Assistant Professor of Clinical Surgery in the Section of Vascular and Endovascular Surgery where he also serves as Assistant Program Director of the Vascular Fellowship. He has served as the Medical Director of Academic Affairs at WJMC since July 2020.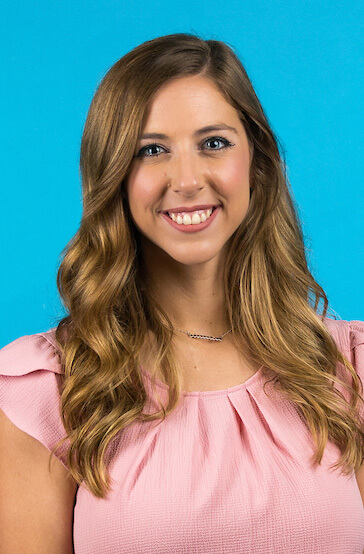 ​Laura Neil, EMSHCM, Medical Staff Manager, West Jefferson Medical Center
Laura Neil, BS, is the Medical Staff Manager and Academic Affairs Coordinator for West Jefferson Medical Center. She received her Bachelor's of Business Management with a concentration in Human Resources from Nicholls State University. Laura joined the West Jefferson team in 2015 with the Patient Access Department before finding her home in the Medical Staff and Graduate Medical Education Office. She has grown in experience and leadership to provide physicians and academic affairs support in enhancing the clinical learning environment at WJMC. Laura believes in continued growth within the organization while maintaining focus on improving professional and clinical performance.