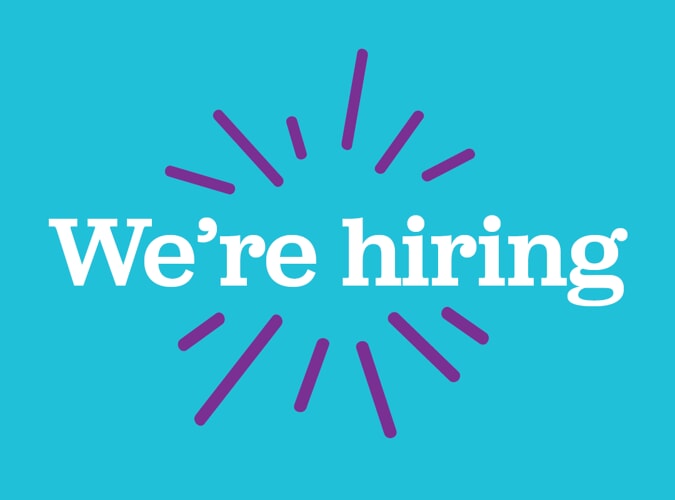 We're hiring extraordinary nurses, like you.
Why not join a team that's known for celebrating everything that makes you, you? Your passion, talent, and energy is the little something extra we need to create a healthier future for New Orleans. Let's care for our city, our family, and our home–together. As a leading health system and the Forbes ranked #1 best healthcare employer in Louisiana, LCMC Health is the perfect place for your nursing career.
Interested? Book a time to talk to our team or complete the form for us and we will contact you.
Book a time to talk with our team.
Not ready to book? Complete the form, and we'll contact you.