Happy Doctor's Day 2021!
This Doctors' Day, let's share the love! On March 30, we're celebrating our extraordinary doctors by letting them know how much they mean to us.
Thank you Doctors!
Send your doctor a little note to share a message of thanks or whatever's in your heart!
Step 1. Click the heart to show your support, and watch the numbers go up!
Step 2. Optional space to include your name and a message of thanks.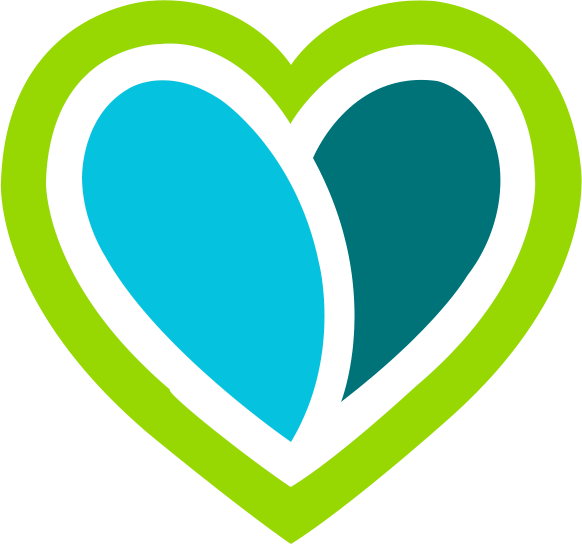 1304 Community Thank Yous!