Event Details
Happiest Baby on the Block
Categories:

Maternity, Touro Family Birthing Center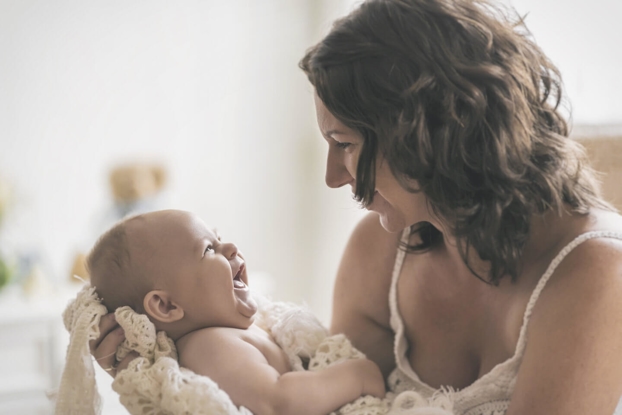 About this event
Event type:Touro Family Birthing Center
Affiliations: Touro
Details:
Presented by the Parenting Center at Children's Hospital.

Babies don't come with instructions… Learn how to have the happiest baby on your block!
Based on Dr. Harvey Karp's breakthrough ideas, the parent educators at Children's Hospital's Parenting Center will teach pregnant couples, new parents and caregivers calming techniques proven to quickly calm crying and boost infant sleep.

Come learn how to turn on a baby's "calming reflex" using five simple steps: the "5 S's" - swaddle, sway, side/stomach holding and suck. The class is appropriate for expecting parents as well as those with babies under 3 months.

Complimentary parking will be available for all classes in Touro's parking garage on Delachaise Street across from the Emergency Department.
This class is FREE of charge.