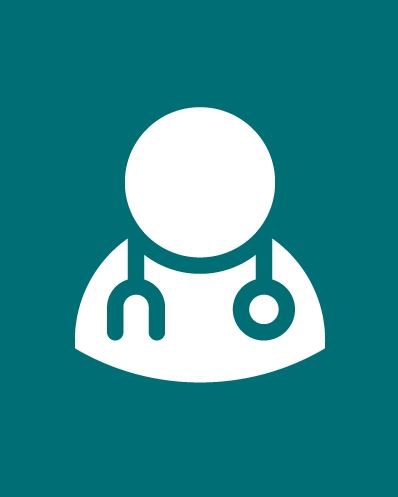 Primary Specialty: Surgery
Languages Spoken:

English
About Dr. Gelvin
Dr. Angelle Gelvin specializes in General Surgery at Crescent City Physicians, Inc., a subsidiary of Touro Infirmary. After earning her degree from Louisiana State University School of Medicine in New Orleans, Dr. Gelvin completed her residency at LSU Health Science Center. Dr. Gelvin chose to practice surgery because it combined a quest for knowledge with a way to serve, to save lives, and allieviate suffering. The experience of dealing with a variety of people on a daily basis, makes surgery a field that is not only challenging and satisfying, but enjoyable.
Affiliations
New Orleans East Hospital,
Touro
Education and Experience
Medical School
Louisiana State University New Orleans, LA
5009
Residency
Louisiana State University New Orleans, LA
2014
Board Certification
American Board of Surgery, Inc.