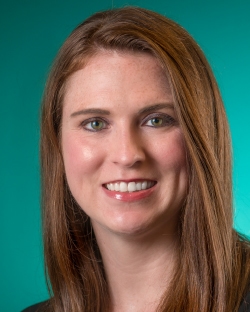 About Dr. Dauchy
I specialize in Cancer Care as a Hematologist and Oncologist. I grew up around medicine and was able to witness how much of a positive impact the healthcare team can have on the well-being of patients and their families. I knew that I wanted to be part of that. I chose to specialize in Hematology and Oncology because of the long-lasting relationships I am able to build with my patients and their family. I'm experienced in caring for patients with various forms of cancer, with a special interest in Hepatobiliary and Gastrointestinal malignancies.
I treat my patients the same way I expect my own family members be treated. I am passionate about what I do, and I make sure it is evident in the patient care that I provide.
My little something extra: I was born in Hawaii!
Affiliations
Touro,
East Jefferson General Hospital
Education and Experience
Medical School
Philadelphia College of Osteopathic Medicine Philadelphia, PA
2015
Residency
LSU Health Science Center New Orleans, LA
2018
Fellowship
Louisiana State University New Orleans, LA
2022
Board Certification
American Board of Internal Medicine