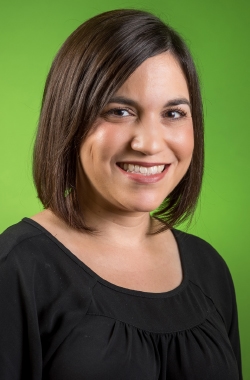 About Dr. Mukerjee
I specialize in Pediatrics. I became a healthcare provider because so I could provide culturally competent and comprehensive care to all families. My patients can count on me to provide extraordinary care because I'm passionate about connecting families to resources that ensure each child can reach his or her full potential in life.
My little something extra
I'm bilingual in English and Spanish.
Affiliations
Children's Hospital New Orleans,
Lakeside Hospital
Education and Experience
Medical School
University of Washington Seattle, WA
2013
Residency
Tulane University School of Medicine New Orleans, LA
2016
Board Certification
American Board of Pediatrics