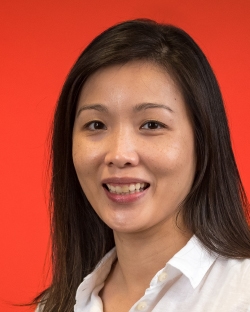 About Nga
I specialize in Electrophysiology. I became a healthcare provider so I could provide compassionate care to my patients. My patients can count on me for extraordinary care because I treat my patients as they are my family.
My Little something extra
I love to travel the country to hike different trails.
Affiliations
East Jefferson General Hospital