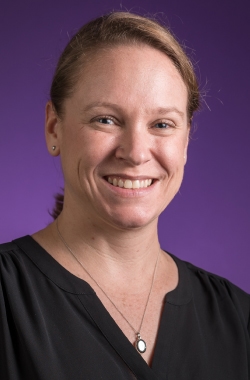 About Dr. Dumas
I specialize in Pediatrics. I became a healthcare provider because in medical school, I could not escape the way pediatrics also pulled at my heart. My patients can count on me to provide extraordinary care because children and the families raising them inspire me to do my best. Also, children are just fun to be around...even when (or sometimes especially when) they're teenagers.
My little something extra
I spent a year in Lusaka, Zambia during medical school. That's where I fell in love with pediatrics, travel, and trying new foods.
Affiliations
Children's Hospital New Orleans
Education and Experience
Medical School
University of Alabama at Birmingham Birmingham, AL
2007
Residency
Brown University at Rhode Island Hospital Providence, RI
2010
Fellowship
Children's Hospital of Pittsburgh Pittsburgh, PA
2013
Board Certification
American Board of Pediatrics