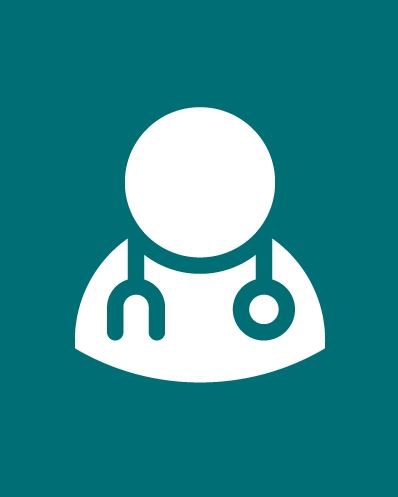 About Dr. Zander
Dr. Scott Zander is a pediatrician at Lakeside Children's Clinic, a location of Children's Pediatrics. He earned his medical degree from Louisiana State University School of Medicine in New Orleans and completed residency at Charity Hospital in New Orleans. Dr. Zander is board certified by the American Board of Pediatrics.
Dr. Zander chose pediatrics because "I enjoy the innocence of children and I feel I can help parents cope with the challenges of raising children."
A little something extra about Dr. Zander: "I juggle for all of my patients over 1 year old at every visit and I add corny jokes for my patients over 10 years old at their well visit. It seems to be a good distraction."
Affiliations
East Jefferson General Hospital
Education and Experience
Residency
Unknown School

1978
Board Certification
American Board of Pediatrics