Donyel's Cancer Journey
Author: Donyel
Date Submitted: Nov 2, 2021
Category: Survivor Stories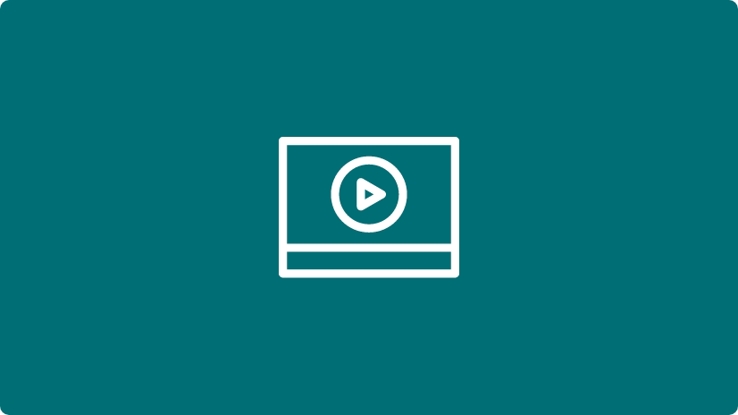 " I always try to look at things and say someone else is experiencing something worse than I am, so I will carry the cross I am dealt with and keep moving."
I was diagnosed on December 7, 2017. The irony of that is that my husband passed away on the same exact day of pancreatic cancer.
When we found out about my husband's pancreatic cancer, they gave him 30 days to live. We had just found out I was pregnant at the same time. He fought really hard to see the baby born. When I lost the baby on our anniversary, it was like he really kind of just gave up on his fight. He felt like he was a burden and he was causing the stress that caused me to lose the baby. And that wasn't the case.
After battling pancreatic cancer with my husband, the last thing on my mind was that I would go down a similar road with my own diagnosis.
I was originally diagnosed at another hospital but my family just felt like I needed a second opinion. One of my cousins found Dr. Colfry online and when I met him for the first time, it just felt right. He then put together the team that did my treatments and we even discussed different options for my treatment, including fertility. We discussed options that weren't even a discussion at the other hospital. Just being given those options made everyone in my family feel so much better. That made us feel like we chose the right place for my treatment. I felt like my decision was already made that I stay at Touro because Dr. Colfry was very concerned, but also aggressive about getting the treatments done and making sure that we took the right steps for treatment. Dr. Colfry ordered more tests to complete to get a full scope of my health and to make sure all the cancer was caught.
There was a holdup and confusion about whether my cancer was stage 3 or stage 4 because when they found it, it was already at such a late stage. I went through 6 months of chemo with 3 different types of chemo drugs. I then took a month off and had a double mastectomy with reconstruction on September 10, 2018. I started radiation about a month after that. I finished at the end of last year and took another 30-day break and started physical therapy. I think the nurses here made things better for me. I was also lucky to have a lot of family support.
I started a cancer foundation in my husband's namesake, the Scott Eli Foundation, because my way of grieving is giving back to others, and it's a way of feeling like their loss isn't in vain. While I was going through my last surgery, I made my dad and my fiancé deliver totes filled with toiletries, blankets, and pillows to other patients. They still had a few totes left after I came out of surgery. As soon as I was feeling better, I was in my hospital gown with a jacket on and started delivering the rest.
After dealing with cancer, losing my husband and our baby, my compassion for things is now so much bigger. I've always had compassion for a lot of different things and people, and just wanting to help and save the world, but it grew that much more after losing so much.
I always try to look at things and say someone else is experiencing something worse than I am, so I will carry the cross I am dealt with and keep moving.
I'm more than a survivor. I'm more than my circumstance.
People don't know how to cope with their circumstances. People haven't been given the tools to properly understand that the circumstances they are currently in, it's just for a moment and it doesn't define who you are or where you're headed, even if it takes you to rock bottom at that moment.