Takeisha Davis, MD, New Orleans East Hospital CEO, Receives National Recognition
Category: News
Posted on: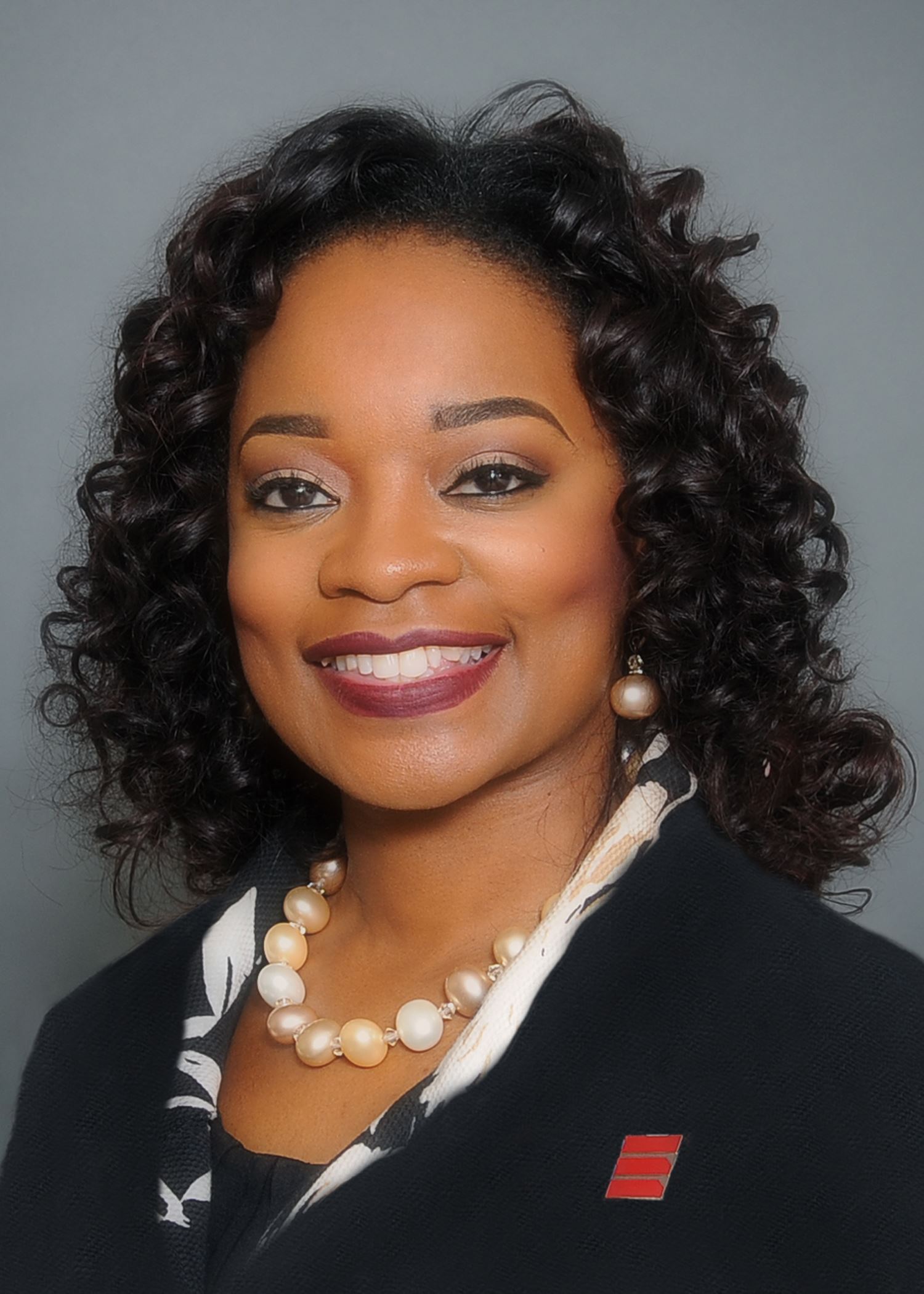 Dr. Davis Included in Becker's 2018 Women Leaders of Hospital and Health Systems to Know
The CEO of New Orleans East Hospital (NOAH), Dr. Takeisha Davis, has been recognized by Becker's Hospital Review, a national healthcare publication, as one of the 143 Women Hospital and Health System Leaders to Know.
Individuals on this list are hospital and health system executives from institutions across the nation. Whether they lead multistate health systems or 25-bed critical access hospitals, these leaders face the challenges of running healthcare organizations head-on. Many wear multiple hats within their health system to promote organizational growth and drive innovation.
In naming Dr. Davis to this list of female leaders, Becker notes her oversight of hospital operations for the facility, which includes more than 120 physicians and nearly 300 employees. Under her leadership, the hospital achieved financial stability and expanded services to the New Orleans East area. She also launched a dedicated physician group to serve the 90,000 residents of the area. Dr. Davis serves on the mayor's healthcare advisory board and earned recognition as the City of New Orleans Women in Leadership award.
Dr. Davis was born in New Orleans and grew up in New Orleans East. She attended Xavier University, earned a Doctorate of Medicine from Johns Hopkins University School of Medicine and a Master's in Public Health from Harvard University. She has extensive experience in clinical care, community engagement, and healthcare systems management.
Prior to joining NOEH, Dr. Davis spent 10 years at the Louisiana Department of Health and Hospitals (DHH) where she served as the Director of the Center for Community and Preventive Health, Medical Director and Assistant State Health Officer for the Office of Public Health
(OPH).
The full list is included here.