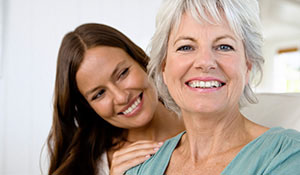 Whether you are pregnant, facing illness or just in need of a check-up, Tulane's Healthy Mothers Clinic is here to deliver, diagnose, prevent and treat almost anything that comes your way. Our specialized healthcare team concentrates on awareness, prevention, diagnosis and treatment to meet the challenges of every phase of a woman's life. From annual check-ups to surgery and everything in between, our comprehensive array of services ensures you have the knowledge and support you need.
Services include general gynecology, general obstetrics, and high risk obstetrics.
Visit Tulane Lakeside for more information on Women's Services.