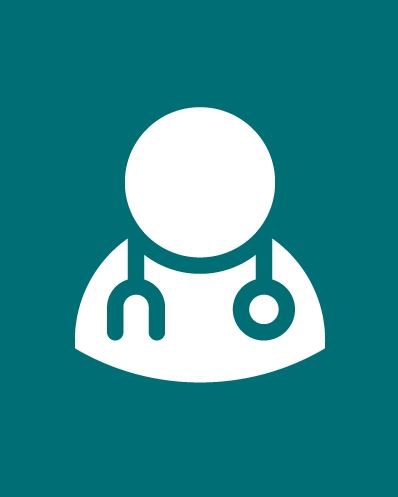 About Dr. Hawthorne
I specialize in Respiratory Care. I became a healthcare provider because I come from a family of healthcare workers. I was inspired and wanted to serve like them. My patients can count on me to provide extraordinary care because I am very down to earth and relatable to my patients.
My little something extra
My Sundays are usually spent going to church and second line parades.
Education and Experience
Medical School
LSU School of Medicine Shereveport, LA
1998
Residency
Vanderbilt University Nashville, TN
2004