Diversity Equity and Inclusion
LCMC Health diversity and social responsibility
LCMC Health is committed to providing a work environment where all team members feel safe, supported, and valued. We promote a diverse and inclusive culture that empowers team members to shine and succeed. We commit to celebrating the diverse life experiences and identities of team members and promoting an environment where all feel welcomed and a sense of belonging.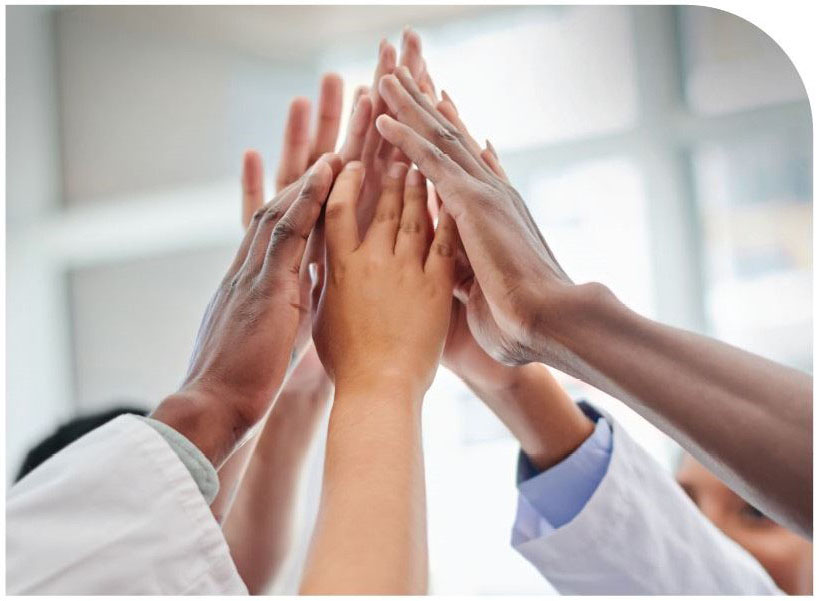 DEI observances
Visit the Diversity and Social Responsibility Calendar celebrating our diverse workforce.
It's everyone's responsibility
LCMC Health is dedicated to improving and enhancing diversity, equity, and inclusion (DEI) and identifying ways to thoughtfully boost progression and growth. DEI language and terminology is always evolving based on cultural nuances and emerging trends. We encourage everyone to make the effort to fully understand and embrace the meaning behind these terms, we are empowered with knowledge and increased understanding to address these issues.