I'm More Than My Body. I'm Somebody.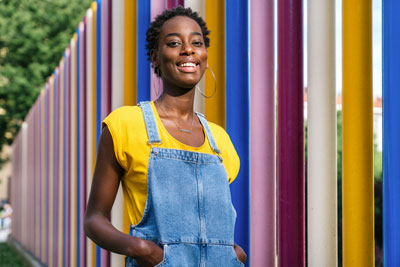 Women deserve to be seen as more than their age or stage of life. Aside from a full range of women's health services, our providers are interested in you - the person, not just the patient. We're here to help you through the many transitions of female life – your first period, scheduling annual pap smears, navigating pregnancy and childbirth, or understanding menopausal years.
With gynecology and obstetrics throughout the greater New Orleans Area, you can expect women's care that celebrates all of you.
---
Gynecology that's #morethan a to-do list
Our gynecologists take the time to get to know you during your well-woman visits. We provide the kind of care that builds relationships and doesn't feel like running another errand.
We help prevent, diagnose, and treat common conditions such as:
Endometriosis
Menstrual irregularities
Abnormal Pap tests
STD screenings
Menopause
Ovarian cysts
Pelvic pain
Urinary incontinence
Vaginal infections
Recurrent vaginal infections
Birth control services
Abnormal uterine bleeding
Recurrent urinary tract infections
Gynecologic cancer care that's #morethan a diagnosis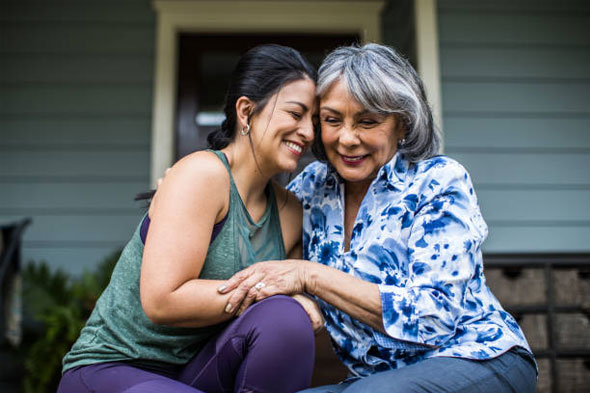 You are so much more than a cancer diagnosis. Gynecologic cancer symptoms may look like other conditions. It's important to always talk to your provider if you notice anything different or unusual. Types of gynecologic cancer can include cervical, ovarian, uterine, vaginal, and several others.
Learn more about gynecology cancer care
---
You're #morethan your annual mammogram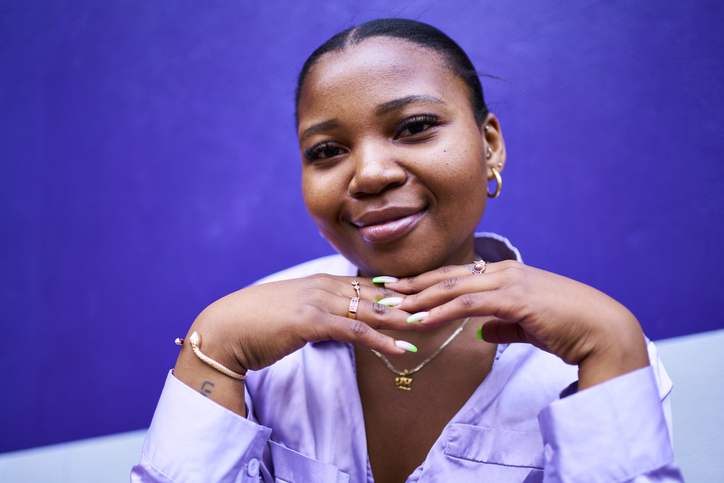 A mammogram – an X-ray of the breast – is an important tool to detect and diagnose breast cancer. If you or your provider notice any unusual pain, lumps, or discharge in your breast, it's time for a mammogram. We have advanced imaging locations to help properly diagnose and treat your breast health conditions.
Learn more about mammography services and schedule an appointment near you:
• East Jefferson General Hospital
• New Orleans East Hospital
• Touro
• University Medical Center
• West Jefferson Medical Center
---
Obstetrics is #morethan 9 months of pregnancy
Yes, pregnancy is an exciting and life-changing event for every woman. It's also not the only thing that defines you. Whether expecting your first child or fourth, our obstetricians are here to care for all of you, throughout every miscarriage, every trimester, during labor and delivery, and after giving birth.
---
Labor & delivery is #morethan giving birth
Where you deliver your baby matters. Our family birthing centers are designed with your comfort in mind, offering peaceful environments that are staffed by OB/GYNs, nurses, and patient care technicians. Interested in other birthing options? West Jefferson Medical Center and Touro offer midwifes or doulas to customize your birthing experience.
Take a virtual tour and learn more about our family birth centers: