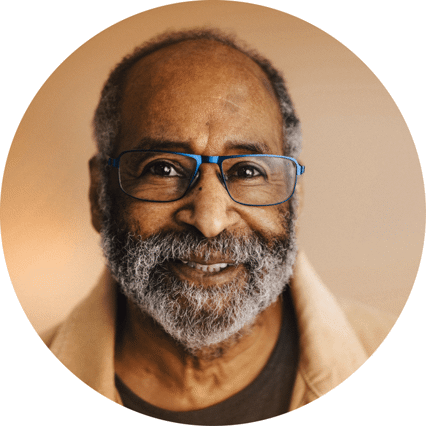 100 Years of Touro Babies
We're more than a place where babies come from. We're the place generations of past, present and future New Orleanians come from. This year Touro is celebrating a century of births that made New Orleans, while also looking ahead to a century more.
Join the Celebration
Let's stay connected Stay up to date with news, upcoming events and social media at Touro.