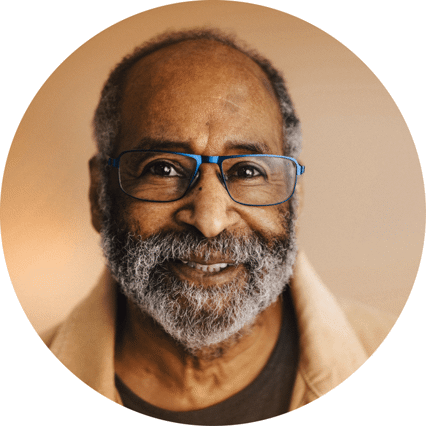 We were born for this
If there's one thing we were born to do, it's care for people. Not only for the babies we deliver every day, but for everyone in the city we serve. We were born to keep hearts strong, seniors healthy, keep hope alive, and keep all of New Orleans happy and healthy. Because at Touro, we were Born to Care.
Learn More
Let's stay connected Stay up to date with news, upcoming events and social media at Touro.