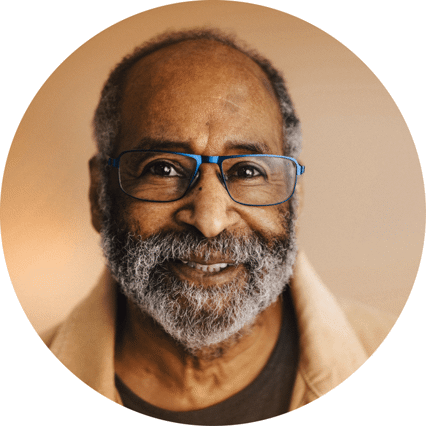 We were born for this
Born to help patients fight cancer. Born to celebrate survivors. Born to care. At Touro, we don't just specialize in cancer care, we specialize in survivors. For the 31 days in October, we raise awareness for breast cancer and continue our mission of caring for the whole patient, from treatment and support services to helping each survivor feel their best self.
31 days of pink
Let's stay connected Stay up to date with news, upcoming events and social media at Touro.