Touro is Here for Women at Any Stage.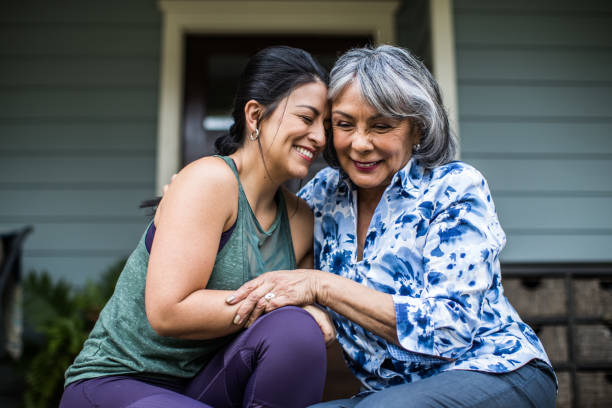 ​
We're here for you – and all of your women's health needs. Keeping you healthy at every stage is our priority, and Touro is proud to be your partner in women's wellness. From primary care to obstetrics and gynecology, we offer an array of specialists and lab and imaging services to address all of your health needs. Whether you're planning for a baby or taking charge of your preventive healthy, rely on Touro for comprehensive women's services.
Touro offers comprehensive care for women of all ages
Routine women's wellness care
Treats well woman and midlife women's health issues, including:
Well-Woman visits
Breast screenings and benign breast disease treatment
Menopause and hormone replacement therapy
Contraception and birth control
Health maintenance screenings
Preventative heart health
Mother & baby​
Comprehensive obstetrical care, including Family Birthing Center, a Level III NICU and pre and post natal classes and education.
Gynecology
From your first pap smear, through pregnancy and menopause, Touro is here to help keep you healthy in every stage of your life.
Preventive Gynecological screenings: schedule a routine pap test and general gynecological checkup
Gynecologic Surgery and minimally invasive surgery
Urogynecology to treat female urological incontinence and pelvic pain