The Touro Lactation Center Provides Resources & Support for Breastfeeding Mothers
Breastfeeding is one of the most natural things a new mother experiences with her baby. Touro's lactation center offers you full-service breastfeeding support from classes and one-on-one appointments with a lactation consultant, to breastfeeding supplies and nursing bra fittings - all in one place.
If you plan to breastfeed, stop by the lactation center to get more information and all the supplies you'll need to breastfeed your newborn.
We offer:
Breast pumps for both purchase and rental. Rentals are available on a daily and monthly basis
Pumping supplies
Body pillows
Nursing bras. Tip: The best time to get fitted is during your third trimester or during your postpartum stay at Touro.
To schedule your appointment with us call us at 504.897.8130 or email babies@touro.com.
2nd Floor, Main Hospital
Monday through Friday, 9 am-4 pm
Breastfeeding resources:
What is a lactation consultant?
Touro's certified lactation consultants are a source of information and encouragement. They provide specialized one-on-one care and instruction to help new mothers breastfeed successfully. Touro lactation consultants are International Board Certified Lactation Consultants (IBCLC), a certification for health care professionals who specialize in the clinical management of breastfeeding and can help you with:
Knowing if your baby is getting enough milk
Teaching you how to nurse multiples or babies with special needs
Training to pump and store milk safely
Register for the Prenatal Breastfeeding Class
Breastfeeding videos:
Learn your baby
Nourish
Breastfeed proudly
Recognitions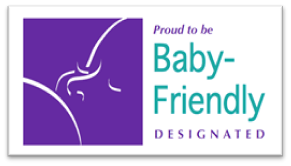 Touro is proud to be a designated Baby Friendly facility, an award given to birthing facilities that demonstrate an optimal level of care for breastfeeding mothers and their babies.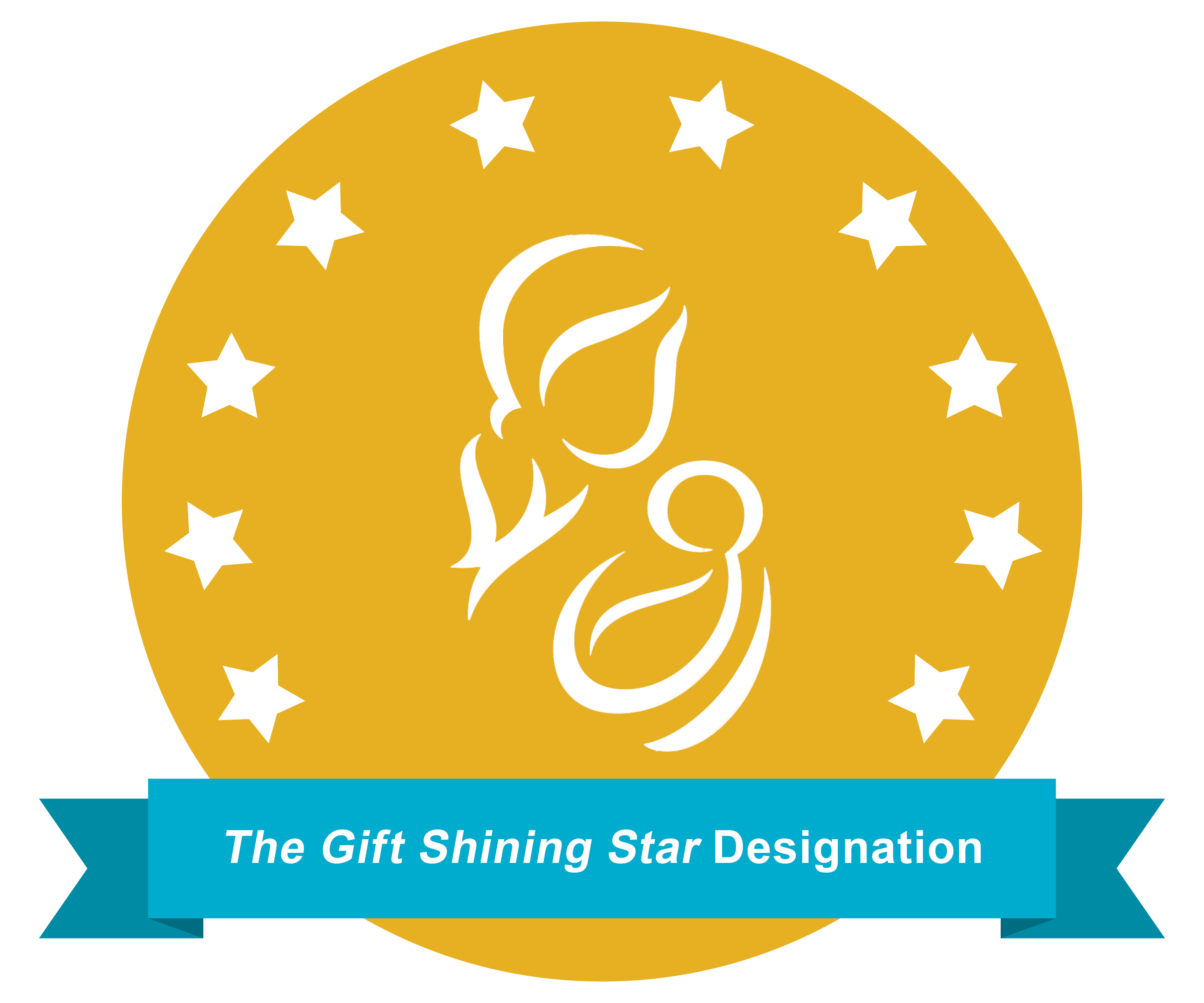 Touro is also a recipient of The Gift Designation: Louisiana's highest breastfeeding quality designation.