Event Details
Sibling Class
Categories:

Maternity, Touro Family Birthing Center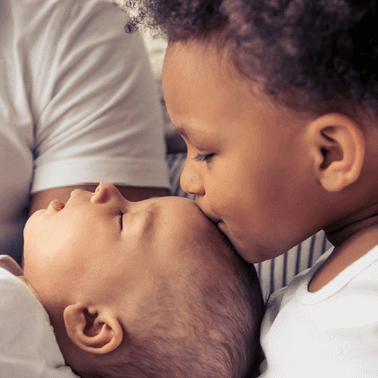 About this event
Event type:Touro Family Birthing Center
Affiliations: Touro
Details:
The Sibling Class teaches children what to expect when a new baby enters the family. The class is designed for children four years to 11 years of age. This class is free of charge.
Children will learn:
What happens when mom goes to the hospital
What to expect when the baby comes home
Explore ways older siblings can cope with the new arrival
Explore ways older siblings can help with the new baby
Tour the Family Birthing Center
Complimentary parking will be available for all classes in Touro's parking garage on Delachaise Street across from the Emergency Department.
Contact Phone:
504.897.7319
Contact Email:
Cheryl.Tschirn@lcmchealth.org
Registration
Price:

Free
Registration instructions:

Click below to register or call 504-897-7319.