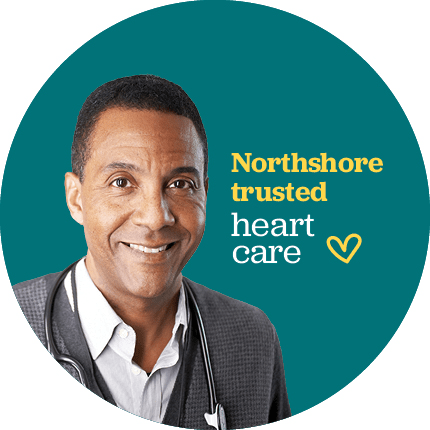 LCMC Health and Tulane Medicine are extraordinary together!
As of January 1, 2023, Lakeview Hospital officially joined LCMC Health, a local nonprofit healthcare system with hospitals, clinics, and practices across the New Orleans area. In partnership with Tulane University, LCMC Health will ensure Lakeview Hospital continues to provide extraordinary care to patients, with expanded access to comprehensive and specialty healthcare services right here at home.
Let's stay connected Stay up to date with news, upcoming events and social media at Lakeview Hospital.