Celebrating Pride Every Month
We See You. We Hear You.
LCMC Health is dedicated to supporting and serving the entire New Orleans community. We foster a culture of inclusivity and believe in celebrating and honoring our differences to strengthen our communities.
As committed allies, we stand united with our LGBTQ+ community, not just in June, but all year long.
Let us keep you well to celebrate with PRIDE! Click here to make an appointment.
Community partners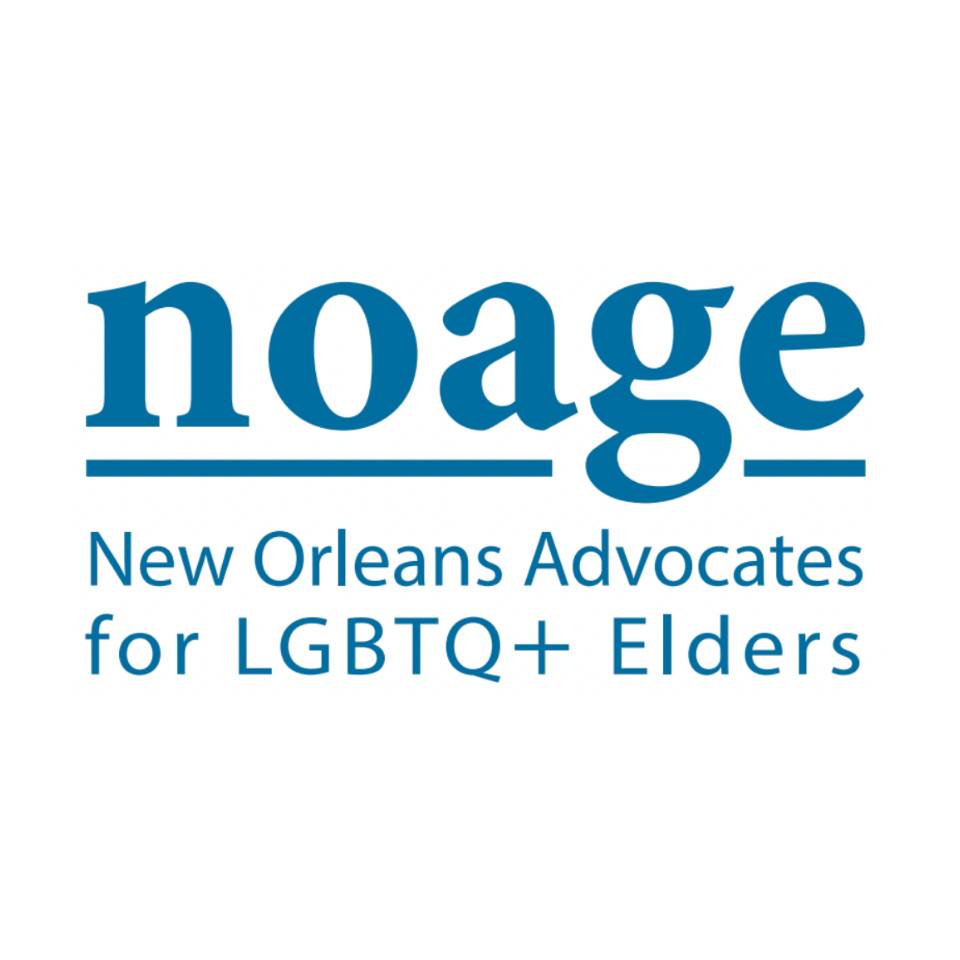 NOAGE, New Orleans Advocates for LGBTQ+ Elders, is dedicated to education and empowerment. Determined always to have the back of the community it serves, NOAGE works hard every day to make sure LGBTQ+ elders remain visible, powerful, and connected. Learn more about NOAGE.

House of Tulip provides zero barrier housing, case management, linkage to care, and community programming to trans and gender nonconforming people in need of a safe place to stay while growing the supply of affordable housing in New Orleans. Learn more about House of Tulip.