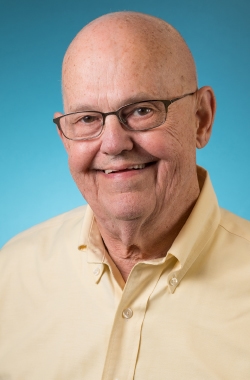 Offers Phone/Video Appointments
About Dr. Borgman, Jr
Dr. Theodore Borgman specializes in Internal Medicine at Crescent City Physicians, Inc., a subsidiary of Touro Infirmary. After earning his medical degree from Emory University School of Medicine in Atlanta, he completed his internship in Internal Medicine at Grady Memorial Hospital in Atlanta. Dr. Borgman completed his clinical residency in Internal Medicine at Charity Hospital in New Orleans.
Education and Experience
Medical School
Emory University School of Medicine Atlanta, GA
1963
Residency
Charity Hospital of Louisiana New Orleans, LA
1970
Board Certification
American Board of Internal Medicine

Existing patient: If you are an existing patient of this provider, you will need to log in to the patient portal to schedule your appointment.
New patient: If you are a new patient, start by answering the questions below.