Be a Hero - Give Blood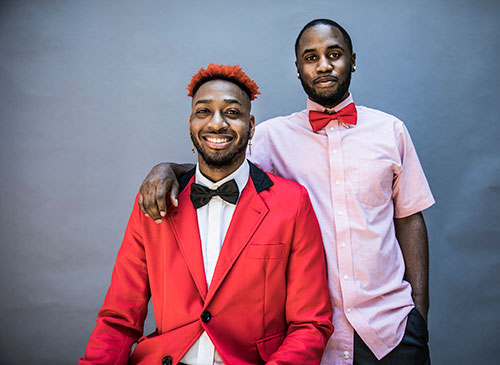 Every two seconds, someone in the United States needs blood.
We rely on healthy, volunteer blood donors for our patients. Blood cannot be manufactured and while 38% of the population is eligible to donate, only about 2% actually do.
It takes all types to save all lives.
Blood has a short shelf life so the need is consistent. Donating blood helps make sure blood is on the shelf for others, as well as for you.
---
Upcoming blood drives:
University Medical Center
Friday, July 29
8am – 4pm
2001 Tulane Ave.
Conference Room C
New Orleans, LA
---
Visit a donor center:
EJGH Blood Donation Center
4200 Houma Blvd.
2nd Floor Domino Pavillion
Monday-Friday: 8am-6pm
Saturday: 8am-11:30am
Walk-ins welcome
Call 504.503.5691 to schedule an appointment