Awards and recognition
The Joint Commission Gold Seal of Approval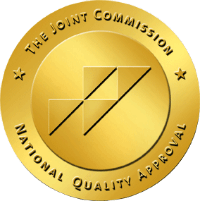 University Medical Center (University Medical Center) New Orleans has earned The Joint Commission's Gold Seal of Approval® for Hospital Accreditation by demonstrating continuous compliance with its performance standards. The Gold Seal of Approval® is a symbol of quality that reflects an organization's commitment to providing safe and effective patient care.
American College of Surgeons Verified Level 1 Trauma Center

The only verified Level 1 Trauma Center in South Louisiana, the Norman E. McSwain, Jr, MD, Spirit of Charity Trauma Center continues a long history of providing care to critically injured trauma patients.
American Burn Association Verified Burn Center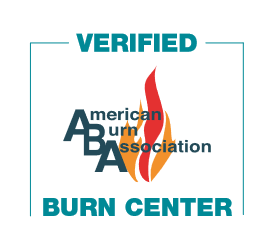 Verification from the American Burn Center signifies that the University Medical Center Burn Center has met the highest current standards for the burn-injured patient.
Comprehensive Center for Bariatric Surgery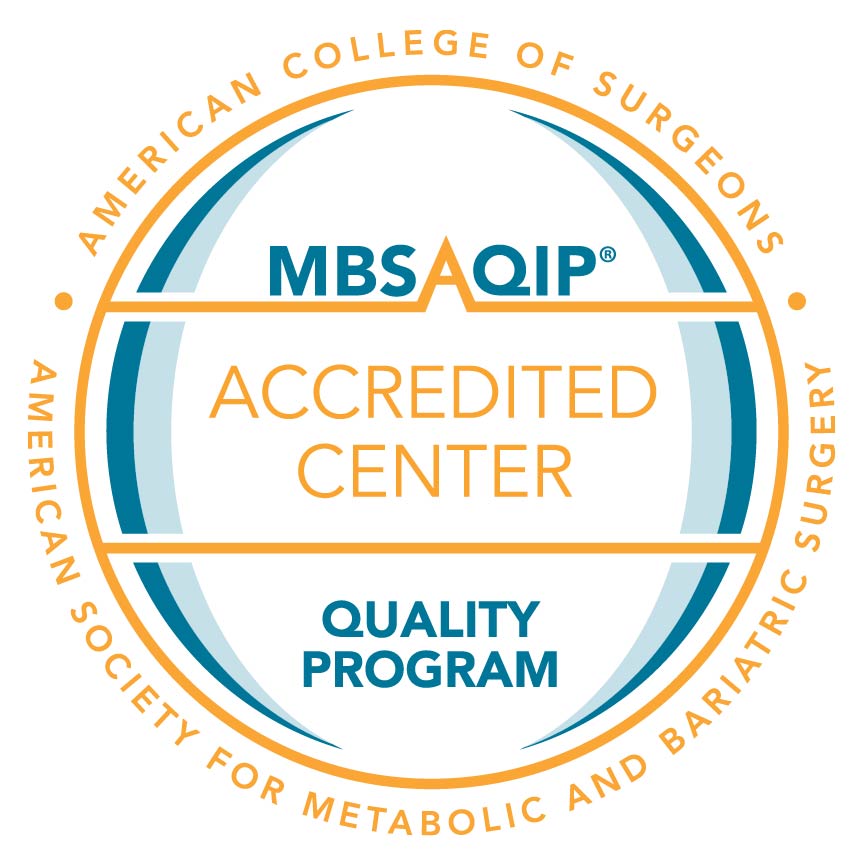 The Center for Weight Loss and Bariatric Surgery at University Medical Center has earned national accreditation as a Comprehensive Center from the Metabolic and Bariatric Surgery Accreditation and Quality Improvement Program (MBSAQIP®). The designation signifies the ability to provide optimal patient care before, during, and after bariatric surgery.
Accredited Center of Comprehensive Care for Pulmonary Hypertension
The Comprehensive Pulmonary Hypertension Center (CPHC) at University Medical Center New Orleans was awarded top-tier accreditation from the Pulmonary Hypertension Association (PHA), becoming the state's first Center of Comprehensive Care for the rare and complex condition that affects the arteries in the lungs and heart.
Certified Primary Stroke Center
University Medical Center New Orleans is an Advanced Primary Stroke Center with a full stroke team on call 24/7 to immediately care for patients with stroke symptoms. Strokes affect over 795,000 people each year and is the #1 cause of severe disability throughout the United States.
Commission on Cancer Accredited Cancer Program

Accredited by the American College of Surgeons-Commission on Cancer (ACS-COC), the Cancer Center at University Medical Center New Orleans offers patients a comprehensive approach to their cancer care.
Get With The Guidelines® Target: Stroke Gold Plus
University Medical Center has received the American Heart Association's Get With The Guidelines® - Stroke Gold Plus with Target: Stroke Honor Roll and Target: Type 2 Diabetes Honor Role quality achievement award for its commitment to ensuring stroke patients receive the most appropriate treatment according to nationally recognized, research-based guidelines, ultimately leading to more lives saved and reduced disability.
NICHE Member Hospital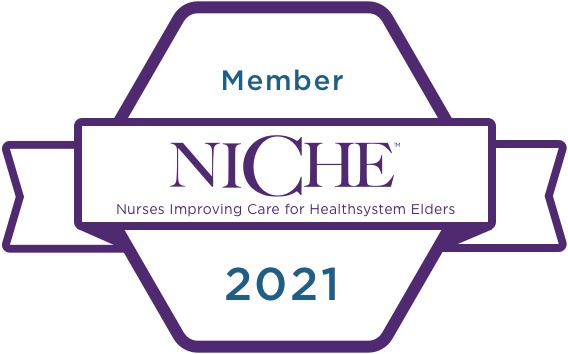 University Medical Center is a member of Nurses Improving Care for Healthsystem Elders (NICHE), an international nursing education and consultation program dedicated to enhancing the care of older adults. This designation demonstrates our commitment to providing high-quality care for patients ages 65 and older.
Designated Antimicrobial Stewardship Center of Excellence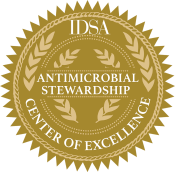 University Medical Center has been designated an Antimicrobial Stewardship Center of Excellence by the Infectious Diseases Society of America (ISDA). The program recognizes institutions that achieve standards established by the CDC for programs led by ID physicians and ID-trained pharmacists.