Easy holiday food safety tips to follow
The holidays are a joyful time with lots of giving and sharing. One thinks of the presents, time with friends and family, and sharing a delicious holiday meal together. Over the holidays, there is one thing that should not be shared though—food poisoning. Food poisoning is caused by food-borne illnesses from bacteria. Symptoms of food-borne illnesses may include:
Vomit 
diarrhea 
Fever
Sweating
Cramps
Nausea
Fatigue
The good news is there are lots of preventative measures that are simple, easy to follow, and will ensure a happy, healthy holiday!
Holiday grocery shopping tips: 
Keep raw meats, poultry, and seafood away from other food items in the grocery cart.
Buy cold foods last.
Ask the cashier to place raw meats, poultry, and seafood in a separate bag from your other groceries.
Food prep tips:
Safely defrost meat and poultry on the bottom shelf of the refrigerator prior to the day of the event.
Use separate cutting boards for raw meat and ready-to-eat items to avoid cross-contamination.
Prepare uncooked recipes before recipes that contain raw meat.
Store ready-to-eat items or other prepared items out of the way when prepping meat dishes to ensure they do not become contaminated.
Use a meat thermometer to check the internal temperature of dishes to confirm they are fully cooked and safe to eat. Beef, pork, veal, lamb and fish should all be cooked to 145 degrees; Ground beef and egg dishes should be cooked to 160 degrees, and all poultry should be cooked to 165 degrees. 
Tips for cooking for groups: 
Keep hot food hot and cold food cold. Bacteria likes to grow between 40 - 140 degrees Fahrenheit. Keep hot foods above 140 degrees by using crock pots or chafing dishes. Keep cold foods under 40 degrees by using ice trays.
Discard perishable foods left out for 2 hours or more. 
Following these tips will ensure the spreading of cheer instead of disease this holiday season!
If you're feeling symptoms of food poisoning, the West Jefferson Medical Center emergency room is here for you day or night, 24/7. We now offer a convenient online check-in service to hold your spot in line. After all, who wants to be in the emergency waiting room, especially during the holidays? Pick a time that works for you, and we'll handle the rest!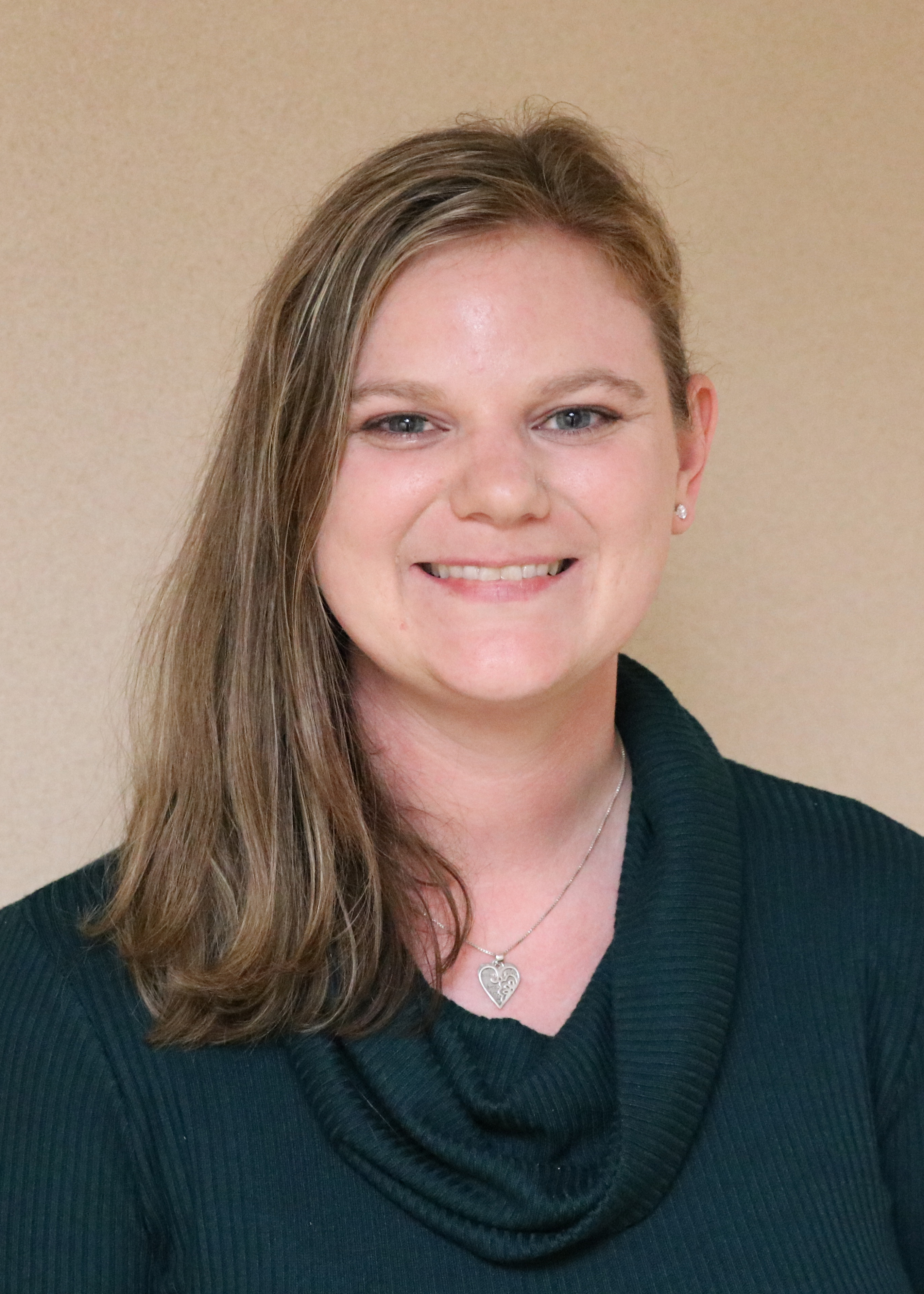 About Devin: 
Devin Brittain is a Registered Dietitian and Licensed Dietitian Nutritionist in the state of Louisiana. Born and raised in California, Devin obtained her Bachelors of Science in Food and Nutritional Sciences with an emphasis in Dietetics and Food Administration from California State University, Fresno. She then moved to Louisiana and completed her Dietetic Internship at Tulane's School of Public Health and Tropical Medicine. Devin is currently the Outpatient Dietitian for the Cancer Center at West Jefferson Medical Center where she assists patients and teaches healthy cooking classes. She is serving on the board for the New Orleans Dietetic Association where she strongly advocates for the dietetic profession and the health of her community. In her free time, Devin enjoys attending festivals, reading, developing recipes, dancing, and cheering on the Saints! She is passionate about utilizing her food and nutrition knowledge to benefit others and believes in finding innovative ways to encourage a healthy lifestyle that works for each individual.