Here for you
West Jefferson Medical Center's specialized Urology Care physicians and staff are here for you. With the latest expertise and tools, plus a healthy dose of empathy and understanding, we work closely with every patient to create personalized urologic treatment plans that fit your unique life and needs.
Our Urology Team offers the most advanced, minimally invasive treatments, with expertise in robotic surgery for urologic cancers, stone disease, female urinary incontinence, pelvic organ prolapses, Benign Prostate Hypertrophy (BPH), and more.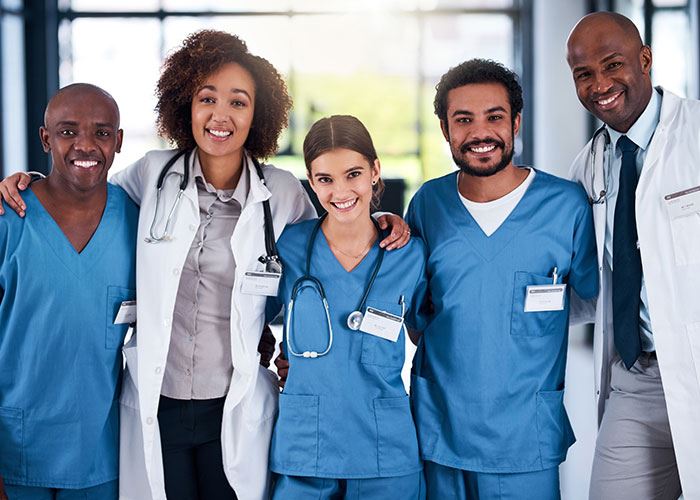 What is urology?
Urology is a field of specialized medicine focusing on the urinary tract and the male reproductive system.
The urinary tract includes all parts of the body that generate, store, and release urine, including the kidneys, ureters, bladder, urethra, and adrenal glands. Urologists treat a variety of conditions involving this system, for patients of all genders and ages.
Urologists also provide specialized care and treatments for the male reproductive system, including the penis, prostate, and testicles.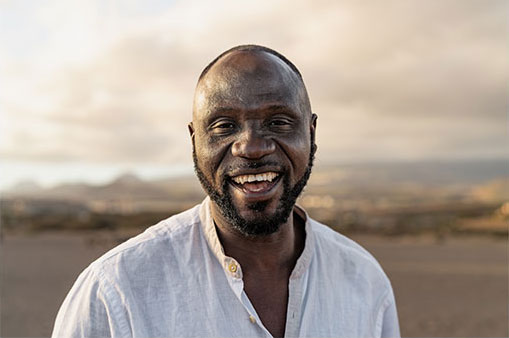 ---
Comprehensive urological care for all
While we treat many urologic issues which impact Adults of all genders (including bladder and kidney stones, urinary tract infections, and urologic cancers), we also provide specialized care unique to men and women. Click to learn more about the conditions we treat: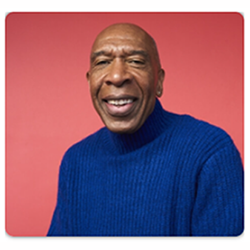 ---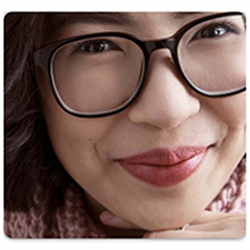 To make an appointment, call 504.934.8100.
State of the art procedures
By offering time tested as well as the newest innovations in treatments, technologies, and medicine, our patients can take proactive steps towards their best urinary tract and reproductive health.
Click to learn more about the state of the art procedures we offer: