Don't forget your flu shot! Now is the time.
For nearly two years, we've been inundated with news about the coronavirus and the need for people to get vaccinated against this highly contagious disease.
But lurking in the community is another virus that infects millions of Americans, and that virus is the flu, which typically becomes active in the fall and winter.
Now is the time to get your flu shot
Getting a yearly flu vaccine is the best way to protect yourself from getting sick, and soon, West Jefferson Medical Center will be offering vaccinations as a reminder that we are entering flu season and now is the time to take precautions.
It's called the 'seasonal flu' for a good reason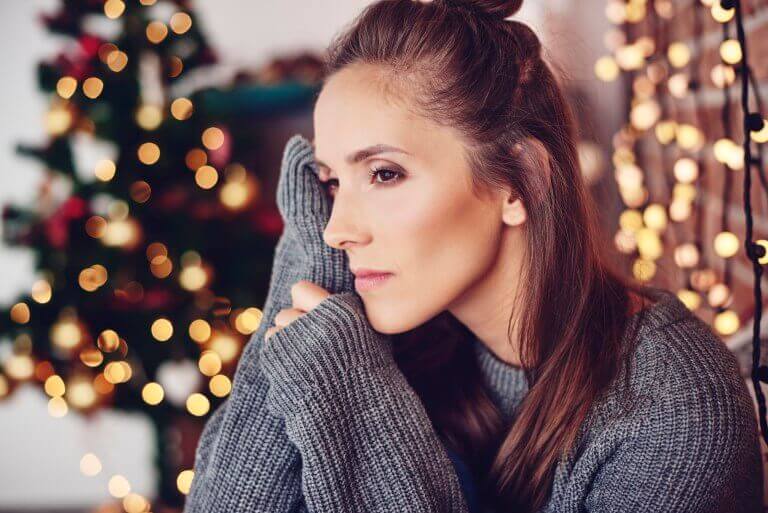 When it comes to influenza, more commonly called the flu, there are two main types of the virus: influenza A and B.
Within those types, there are different strains, or variants, of the virus that change yearly, which is why we recommend getting vaccinated every year.
Scientists develop the yearly vaccine based on research they do throughout the year. It starts with tracking which viruses are spreading among certain animals, like bats and pigs, because the most common virus found in certain animals is likely to be the one humans will have during the height of flu season.
Once a strain is determined, a vaccine is developed specifically for that strain, so when you get a flu shot, your body produces antibodies, which protect you from a severe infection.
Here are the guidelines on who should and should not get the vaccine:
Standard dose of the vaccine is approved for anyone six months of age and older
Pregnant women and anyone with a chronic disease are approved for the vaccine
People with egg allergies can take the vaccine, though people with known reactions may be monitored for a few minutes after getting the shot
There are exceptions on who should not take the flu vaccine:
People with life-threatening allergies to flu ingredients, other than egg protein
People who've had a severe allergic reaction to a previous flu vaccine
Overall, most people are eligible and are encouraged to get a flu shot. If you have any worries about the vaccine, your doctor or pharmacist can address those concerns so you can make an informed decision.
The flu should be taken seriously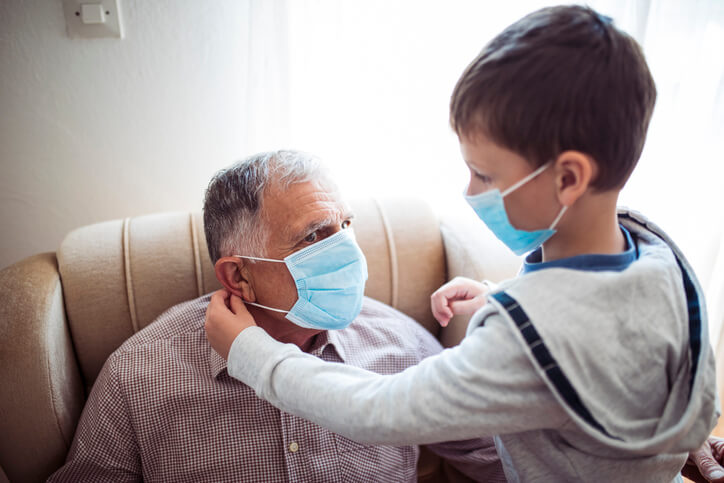 The flu infects millions of people every year and kills thousands in the United States, according to the Centers for Disease Control and Prevention (CDC). In addition to getting a flu vaccine, taking extra precautions can help prevent you from getting sick, and those precautions are very familiar to all of us now due to COVID.
If you have the sniffles or not feeling your best, wear a mask if you are around others until you feel better. It will protect you and those around you if indeed you are coming down with the flu. Wash your hands often, as that is one of the best ways to avoid getting this highly contagious virus.
RELATED: Flu, COVID, or Allergies? Your symptom guide for this year's flu season.
If you should start feeling sick, here are common symptoms of the flu:
Extreme exhaustion and lingering fatigue
A cough that becomes severe
Headache and fever
Runny or stuffy nose
Vomiting and diarrhea
Severe aches and pains
If you do have these symptoms, contact your doctor as there are medications that can lessen the severity of the flu with the goal of preventing complications from the virus.
Being proactive against this virus is the first step, and that includes getting a flu shot.
Dr. Joshua Mizell specializes in Internal Medicine and Pediatrics at West Jefferson Medical Center. He became a healthcare provider because he loves people and caring for them. "My patients can count on me to provide extraordinary care because I believe in shared decision making and collaboration with my patients." Click here to make an appointment with Dr. Mizell.