Men: 5 reasons to keep your annual wellness visit
Seeing your healthcare provider when you aren't sick might seem counterintuitive. But an annual wellness visit can help you stay your healthiest.
June is nationally recognized as Men's Health Month, so what better time to schedule that annual appointment.
It's a chance for you and your provider to talk about preventing disease or catching it early when treatment works best. Often, there's not enough time to fully discuss these issues during other doctor appointments.
Here are five reasons why men should keep their annual wellness visit:
1. It's once a year.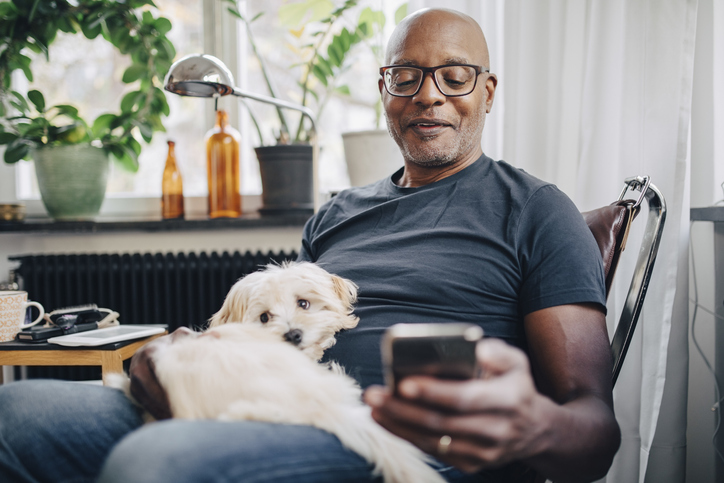 We get it. Men are asked to do a lot of things for their families, their careers, and their communities. Scheduling an annual visit with your Primary Care Provider shouldn't feel like another chore on the honey-do list. Dr. Alan Halle, an Internal Medicine provider at West Jefferson Medical Center, said your annual wellness visit is your time to check in with your doctor about the best ways to take care of your health.
"As men age, they may need new or different tests and screenings," Dr. Halle said. "Establishing that relationship with your Primary Care provider allows your doctor to really understand your medical history and to grow with you as your body and health needs change."
Pro tip: Schedule your annual wellness visit near your birthday so you'll always remember.
2. You're not getting any younger.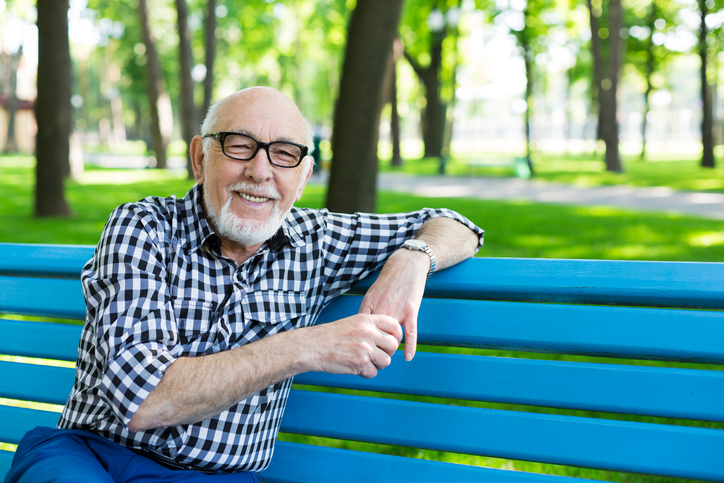 As you age, you may need some new tests. Others may no longer be required. This is just one topic on your list to discuss when you meet with your doctor. Dr. Andrew Siegel, an Internal Medicine provider with Touro, said he understands it can be hard to face the changes that come with getting older.
"Bringing these things up early can help us treat them more effectively," Dr. Siegel said. "If you don't let us know, we won't be able to help."
What to mention: Let your doctor know if you're having problems with daily activities, such as pain in your joints, memory problems, or difficulty seeing clearly.
3. You live in Louisiana.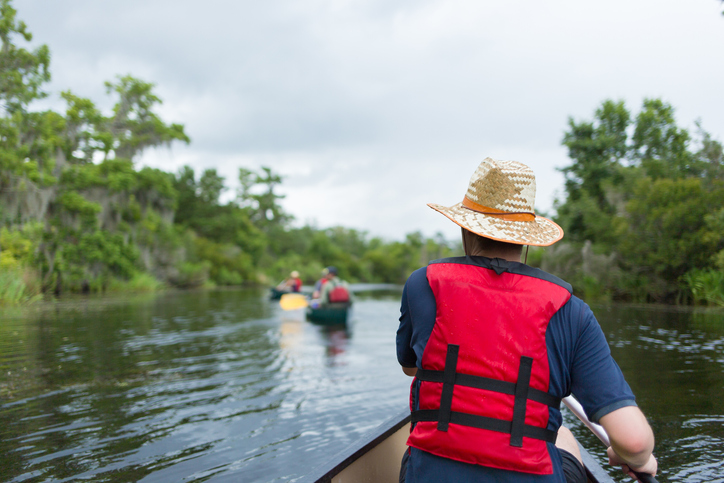 Louisiana ranks 21% higher than the national average for obesity. When it comes to diabetes, Louisiana has a lower percentage of adults diagnosed with diabetes than Alabama and Mississippi but is almost 30% higher than the national average. Dr. Lionel Bourgeois, an Adult Family Practice provider at University Medical Center, said both conditions can be managed effectively with some guidance and encouragement from your doctor.
"Diabetes is an ongoing disease that can't be cured," Dr. Bourgeois said. "It affects nearly every part of the body and can lead to other serious issues. But with the correct care, your doctor can help prevent the serious problems of the disease."
Managing medication: LCMC Health's Patient Portal lets you quickly and easily manage all your medications in one place as well as communicate with your providers. If you're an existing patient, it's simple to enroll: LCMC Health Patient Portal
4. Mental health symptoms can be different for men and women.
Mental illness can present different symptoms in men than in women. Some disorders in men may be harder to recognize.
It also may be harder for men with depression to get help. Some may see it as a sign of weakness rather than a treatable illness. Dr. Bertrand Tillery, a Family Medicine provider at New Orleans East Hospital, said most men have difficulty talking about mental or emotional challenges.
"Many men have had trouble communicating what they're feeling and figuring out how to talk about it," Dr. Tillery said. "Your primary care doctor is used to dealing with these issues and can help you get the treatment you need. In some cases, you may be able to resolve your problems with therapy rather than medicine."
Signs to look for: Men who are depressed, for example, may seem angry and grouchy rather than sad and withdrawn.
5. You're leaving Medicare money on the table.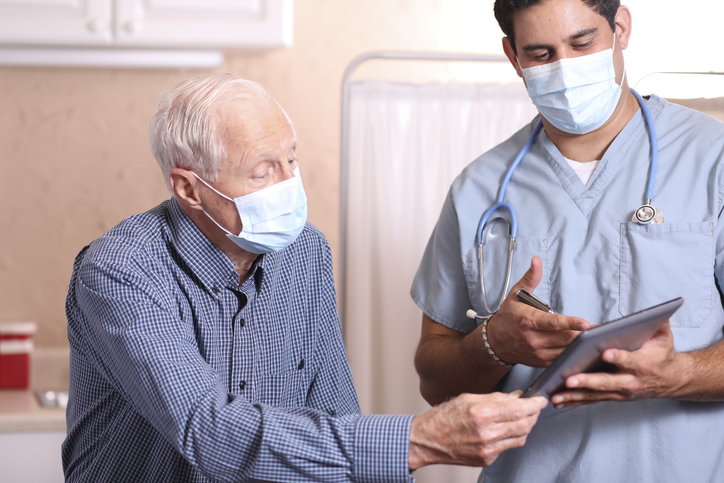 Annual wellness visits are covered by Medicare Part B. The first year you have Medicare, you have a similar benefit, called the "Welcome to Medicare" preventive visit. After that, you can schedule an annual wellness visit once a year, and there's no cost to you.
As long as your provider accepts assignment (payment in full directly from Medicare), there is no copayment, and the usual deductible doesn't apply. That's a terrific deal you shouldn't pass up.
More about Medicare: Visit medicare.gov to learn more about getting the most from your Medicare coverage.
What to expect from an annual visit:
If visiting the doctor makes you feel anxious, that's totally understandable. Here's a general list of things you and your doctor will do and discuss during an annual wellness visit:
Review your personal and family health history
Update a list of your medicines and other healthcare providers
Measure your height, weight, and blood pressure
Discuss any problems you're having with daily activities such as difficulty with walking or keeping track of your medicines
Look for signs of problems with memory or mental functioning
Bottom line: Nothing is more valuable than your health. Period.
As we continue to respond to COVID-19 in our community, LCMC Health is committed to providing a safe environment for our good patients visiting our hospitals and clinics. Learn more about the steps LCMC Health is taking to keep you safe: lcmchealth.org/coronavirus
To schedule an appointment as a new patient, give us a call and we'll get you set up. For existing patients, login to the LCMC Health Patient Portal to schedule an appointment or give us a call.