How to have a safe Thanksgiving during COVID-19
NEW ORLEANS -- Let's just say, a day at the track may be off the table for Thanksgiving in New Orleans this year.
And while the Centers for Disease Control (CDC) is advocating for little to no travel for this communal holiday, there are some things you can do to ensure a safe Thanksgiving gathering for those who live in your household.
Prepare favorite dishes and deliver to friends or family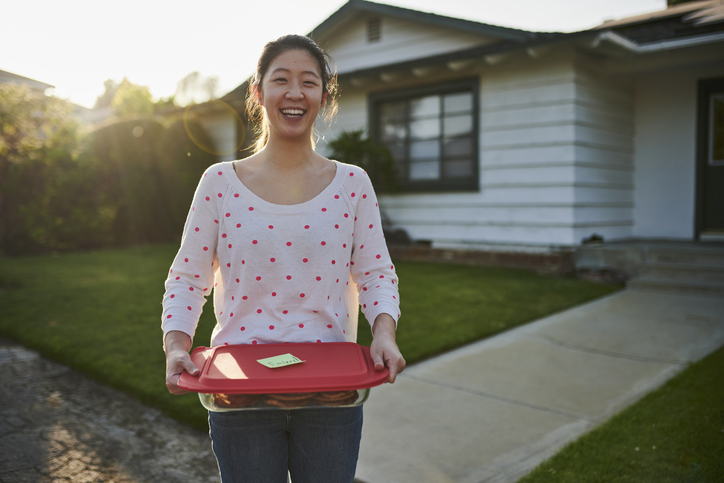 Since travel increases, exposure and the risk of spreading COVID-19, staying home is the best way to protect yourself and others. One way to enjoy the traditions of Thanksgiving without traveling is to prepare your favorite dishes and wrap them up for dropping off at a friend or family member's home.
If that feels like too much work, there's also the virtual option. While you won't get to taste everyone's creations, you can swap recipes ahead of time or Facetime while you cook.
Stick to your COVID krewe and limit guests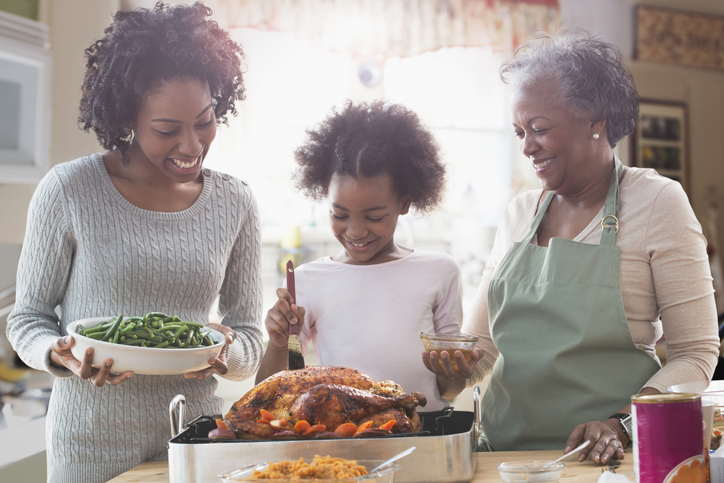 The size of your Thanksgiving gathering should take into consideration the local guidelines for your city, parish, and state. Additionally, it's best to avoid in-person gatherings with people who do not live in your household to reduce exposure and risk of spreading COVID-19.
If you can, encourage guests to practice social distancing and mask-wearing during the days leading up to your gathering. If anyone isn't feeling well on the day of the event, fix them a to-go plate and encourage them to stay home.
Move the meal outdoors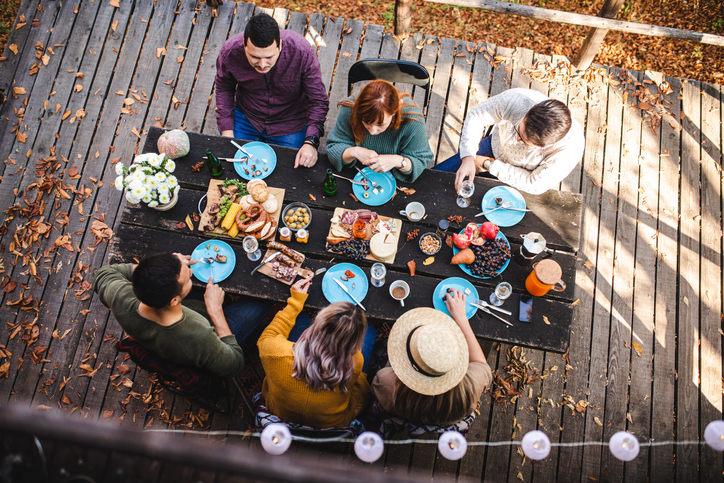 In addition to limiting the number of guests and the duration of the get-together, set up the Thanksgiving meal outside where the risk of spreading germs is lower. Indoor gatherings with poor ventilation pose a greater risk than spaces with increased circulation, such as opened doors and windows.
Eating the meal outside can also allow folks to spread out and social distance.
Detour folks away from the kitchen
If you can, limit the number of people going in and out of the area where food is being prepared, such as the kitchen or around the grill. Make sure everyone washes their hands with soap and water before and after preparing or serving food.
RELATED: Sweet potatoes are a holiday dish to be thankful for
Designate a single person to serve food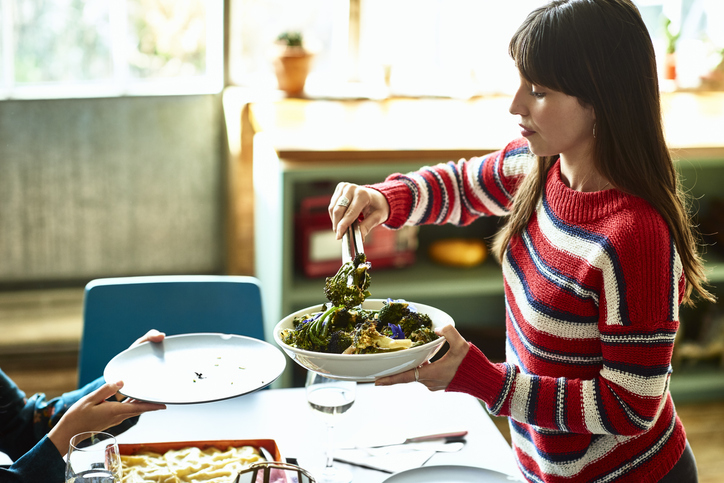 Let one person be in charge of serving the dishes in order to limit the number of hands touching the serving utensils. Instead of a potluck-style meal, separate dishes into single-serving containers that folks can grab and go without handling serving spoons and forks.
Use pre-wrapped silverware or single-use cutlery and have guests write their names on their cups or use disposable drinkware.
Related: A Thanksgiving menu tune-up
Remember to wash the tablecloth, too!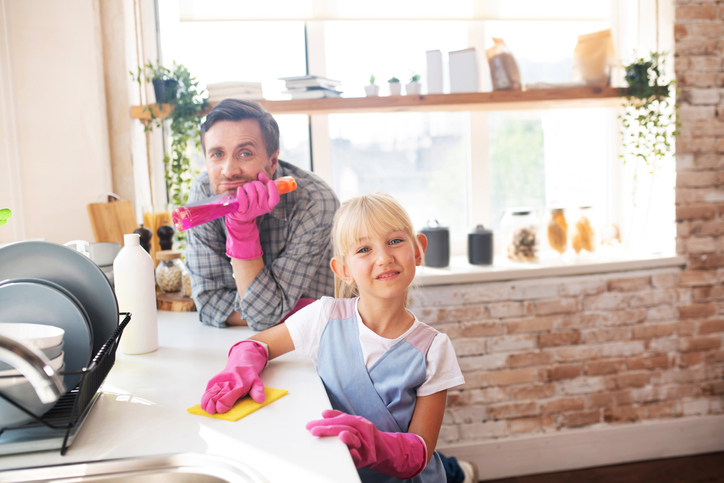 After the meal, disinfect all surfaces, including sinks and faucets, door handles, bathroom fixtures, fridge and freezer door handles, and trashcan lids or handles.
Also, don't forget to wash any table linens that may have been used during the meal, like the napkins, table cloth, and placemats.
Find more helpful advice for safe holidays on the CDC's website: https://www.cdc.gov/coronavirus/2019-ncov/daily-life-coping/holidays.html