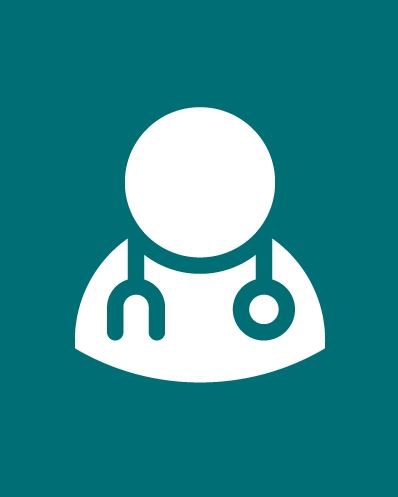 About Dr. Chau
Dr. Ann Chau is an Associated Professor of Perinatology in the Maternal-Fetal- Medicine Division, Department of Obstetrics and Gynecology at Louisiana State University Health Sciences Center, New Orleans. She has been board certified in Maternal-Fetal-Medicine and Obstetrics and Gynecology since 1995. She has been the Clinical Director of Woman's and Child's Clinic at LCMC Health - East Jefferson General Hospital since 1996.
Her special interests are fetal screening and diagnosis, genetics, fetal ultrasound, fetal therapy such as percutaneous umbilical/fetal blood transfusion, etc.
As a perinatologist, Dr. Chau received multiple awards such as "Best Doctor" of America and "Best Doctor" of New Orleans, recognized by colleagues and expecting mothers since 2004. She also received numerous awards of "Best high-risk OB Doctor" voted by expecting mothers of NOLA BABY magazine since 2004.
As an Associated Professor, she received several awards as "Golden Speculum" (Best Obstetrician) and "Golden Pessary" (Most Supportive Teacher) honored by her residents in Obstetrics and Gynecology.
As a teenager, Dr. Chau and her family escaped the Vietnamese communist regime in 1979 as "Boat People". This dangerous and life-threatening escape has shaped Dr. Chau's professional goal into being a dedicated clinician.
Dr. Chau has been proud of being an " adopted New Orleanian", a loyal fan of LSU Football team and ultimately one of many "LSU tigers".
Affiliations
Touro,
University Medical Center New Orleans,
West Jefferson Medical Center,
East Jefferson General Hospital
Education and Experience
Medical School
Louisiana State University New Orleans, LA
1988
Residency
LSU School of Medicine New Orleans, LA
1992
Fellowship
Los Angeles Cty-USC Med Ctr

1994
Board Certification
American Board of Obstetrics & Gynecology