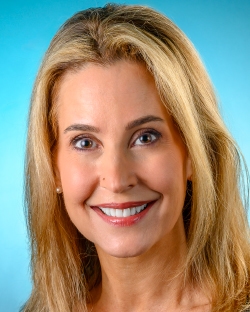 Primary Specialty: Nephrology
Languages Spoken:

English
About Dr. Fox
I specialize in Kidney Care. I became a provider because I wanted to truly make a difference in people's lives. My undergraduate degree was in Business, but after working with physicians and realizing the impact they made on people's lives really mattered in the grand scope of things, I made the decision to go into medicine.
My patients can count on me to provide extraordinary care because I have the ability to communicate information in an effective way.  My diverse experiences and background prior to medicine has given me considerable insight and empathy for my patients.
My little something extra:
I'm a farm girl at heart and grew up in a tiny Oregon town riding horses and motorcycles!
Education and Experience
Medical School
Tulane University School of Medicine New Orleans, LA
1999
Residency
Tulane University School of Medicine New Orleans, LA
2002
Fellowship
Tulane University School of Medicine New Orleans, LA
2004
Board Certification
American Board of Nephrology
American Board of Internal Medicine