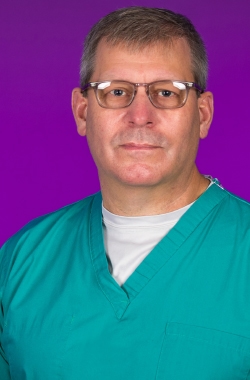 About Dr. Wilklow
I specialize in Heart and Vascular Care. I became a healthcare provider because I genuinely enjoy taking care of people, interpersonal relationships, and solving difficult medical problems. My patients can count on me to provide extraordinary care because I try my best with every patient and I am committed to patient care. I think of each patient as "What if my parent was sitting in that chair? How would I want a doctor to treat them?".
My little something extra
Life in New Orleans and my family. I have a wonderful home life, and I enjoy spending time with my children and spouse. I feel truly lucky to live in new Orleans and enjoy the people, places, and experiences of our great city.
Education and Experience
Medical School
LSU Health Science Center School of Medicine New Orleans New Orleans, LA
2003
Residency
LSU School of Medicine New Orleans, LA
2006
Fellowship
Tulane University Medical Center New Orleans, LA
2010
Board Certification
Cardiovascular Disease - American Board of Internal Medicine
Interventional Cardiology - American Board of Internal Medicine