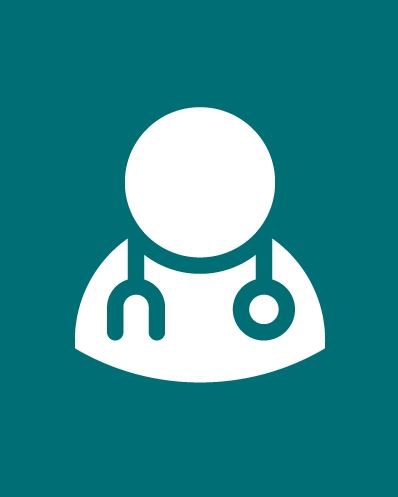 About Dr. Davis
Dr. Jay Davis is an Assistant Professor of Clinical Obstetrics and Gynecology in the Division of Maternal Fetal Medicine (MFM) at LSU Health Sciences Center and has been a perinatologist at LSU Health since 2020.
Dr. Davis was born and raised in New Orleans, LA and received his medical education at Meharry Medical College followed by an obstetrics and gynecology residency at LSUHSC-New Orleans. He continued his medical training and completed an MFM fellowship at The Renaissance School of Medicine at Stony Brook in New York.
He is board certified by the American Board of Obstetrics and Gynecology.
Dr. Davis chose MFM because of his desire to care for both pregnant women and their unborn child(ren) with high-risk conditions and provide specialized care, which has continued to be his driving force and motivation.
In addition to clinical duties, Dr. Davis is the Assistant MFM AI Director at LSUHSC and enjoys educating medical students during clinical rotations and educational presentations.
A little something extra:
Dr. Davis loves to travel, gym time, biking, watching football, and crawfish season.
Affiliations
East Jefferson General Hospital,
Touro,
New Orleans East Hospital,
West Jefferson Medical Center
1542 Tulane Ave., Box T5-2
New Orleans, LA 70112
504.568.4850 More information

5620 Read Blvd., 2nd Floor
New Orleans, LA 70127
504.592.6838 More information

4200 Houma Boulevard - 4th Floor
Metairie, LA 70006
504.503.5446 More information

1542 Tulane Avenue, 5th Floor, Department of Ob/Gyn
New Orleans, LA 70112
504.568.2383 More information

3700 St. Charles Ave, 7th Floor
New Orleans, LA 70115
504.897.8213 More information