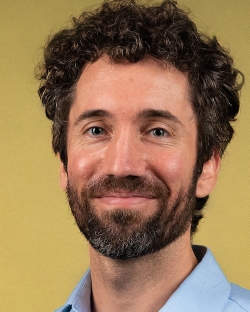 About Nathan
I am a licensed Clinical Psychologist and Assistant Professor in the Department of Psychiatry at LSUHSC. I work with adults at University Medical Center: I split time between the hospital's Burn Center and the outpatient Behavioral Health Clinic. My professional interests include health psychology, care for burn survivors, English and Spanish psychotherapy with Latinx patients, clinical supervision, and multicultural competence in mental health treatment.
My Little Something Extra: 
Hablo espanol! I provide psychotherapy in Spanish and I am happy to serve our Spanish-speaking patients. Also, I speak some Portuguese but I'm pretty rusty now!
Affiliations
University Medical Center New Orleans