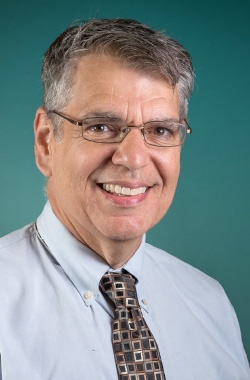 Offers Phone/Video Appointments
About Dr. Acosta
Dr. Scott Acosta specializes in Internal Medicine at Family Doctors.
He earned his medical degree from Louisiana State University School of Med­icine-New Orleans with honors and was a member of the Alpha Omega Alpha honor society. He completed his residency at Alton Ochsner Foundation.
With over 25 years of experience, Dr. Acosta continues his practice because he enjoys what he does and is still challenged almost daily. He chose to practice Internal Medicine because of the challenge associated with taking care of the "whole" person. Dr. Acosta values the physician/patient relationship because it is the driving force in healthcare. It is what keeps physicians doing what they do.
Dr. Acosta has been named as one of the top doctors in New Orleans. He joined the Medical Staff at West Jefferson Medical Center in 2005.
His interests include preventative healthcare, women's health, geriatrics and in-hospital medicine.­
Affiliations
West Jefferson Medical Center
Education and Experience
Medical School
Louisiana State Univ. New Orleans New Orleans, LA

Existing patient: If you are an existing patient of this provider, you will need to log in to the patient portal to schedule your appointment.
New patient: If you are a new patient, start by answering the questions below.