Hand Washing 101
Author: Peter DeBlieux, MD, Chief Medical Officer at University Medical Center
Washing your hands is one of the best ways to protect yourself and others from germs and infectious diseases.
At home or at work, it's important to wash your hands often and properly with soap and water to combat germs that accumulate and linger. But what if you're at Jazz Fest or at one of the area's many outdoor fairs and festivals, when access to soap and water may be limited? Proper hand hygiene is still important and possible when you plan ahead and use this tips.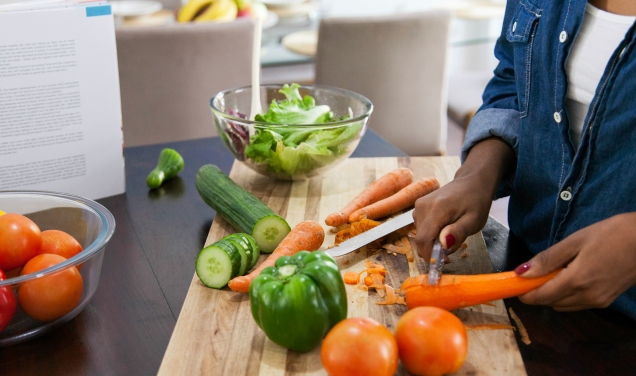 The U.S. Centers for Disease Control and Prevention suggests washing your hands at these key times:
Before, during, and after preparing food.
Before eating.
Before and after caring for someone who is sick.
Before and after treating a wound.
After going to the bathroom.
After changing diapers or cleaning up a child who has used the bathroom.
After blowing your nose, coughing, or sneezing.
After touching an animal, animal feed, or animal waste.
After handling garbage.
What is the best way to wash your hands?
Use clean, running water. Use hot water if it's available.
Wet your hands before applying soap.
Rub your soapy hands together for at least 20 seconds. Make sure to wash all surfaces well. This includes your wrists, palms, backs of hands, and between fingers.
Clean and remove the dirt from under your fingernails.
Rinse your hands thoroughly to remove all soap.
Dry your hands with an air dryer or a clean paper towel.
Turn off the faucet with a paper towel.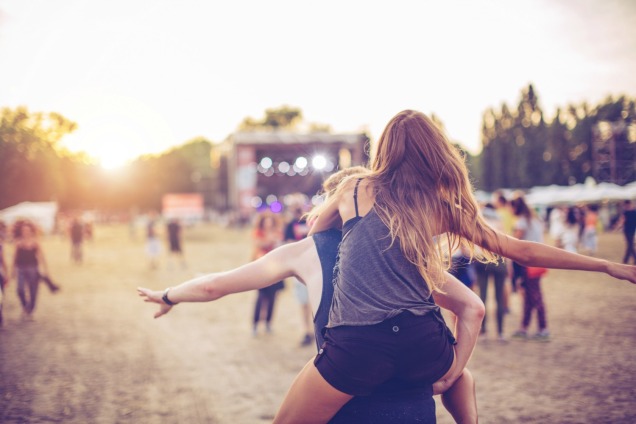 If you're at one of the area's many outdoor fairs, festivals and special events soap and water may be limited. In such cases, an alcohol-based hand sanitizer is a must-have for cleaning your hands.
When using hand sanitizer, be sure to:
Apply the gel to the palm of one hand.
Rub your hands together.
Rub the product over all surfaces of your hands and fingers until they are dry.
Our hands are exposed to countless germs daily through normal activities. These steps detailed above can reduce the burden of germs that accumulate on our hands and will reduce the likelihood of infectious disease transmission.