Suicide Prevention: Know the Signs and Where to Get Help
Category: Living Well, Behavioral Health
Posted On:
Written By:

David Fein, MD, Medical Director of Behavioral Health Emergency Room Services
Suicide rates have been on the rise, now standing as the 10th leading cause of death in the U.S. and the 2nd leading cause of death in teens. Now more than ever, it's critical to know the signs that might indicate a person is considering suicide, where to go for help, and how to provide appropriate support and interventions.
Risk Factors
While there are known risk factors for suicide, such as being older, male, or single, there are additional risk factors to be mindful of as well. These include dramatic changes in behavior, such as getting one's affairs in order, giving away possessions, increasing substance use, and expressing feelings of being trapped, a sense of hopelessness, or the belief that there is no purpose or meaning to life.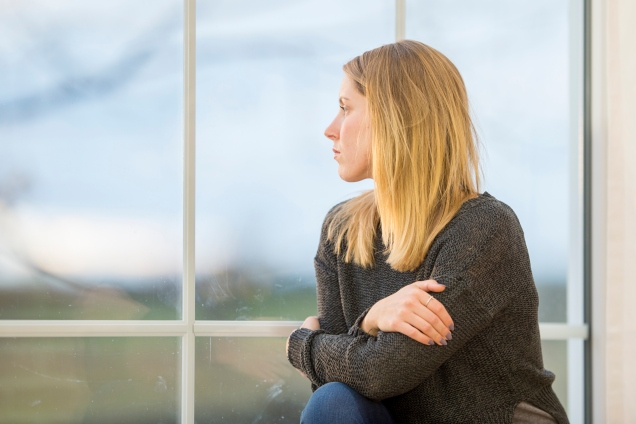 Many suicides occur during moments of extreme anxiety and hopelessness about the future. In fact, interviews of people who attempted suicide reveal that, oftentimes, they experienced profound regret about their decision almost immediately.
We should strive to never let temporary feelings of hopelessness drive us or a loved one to a permanent act like suicide. If you feel you are trapped with no way out and think the only solution is death, know that many resources are available to help you through the crisis.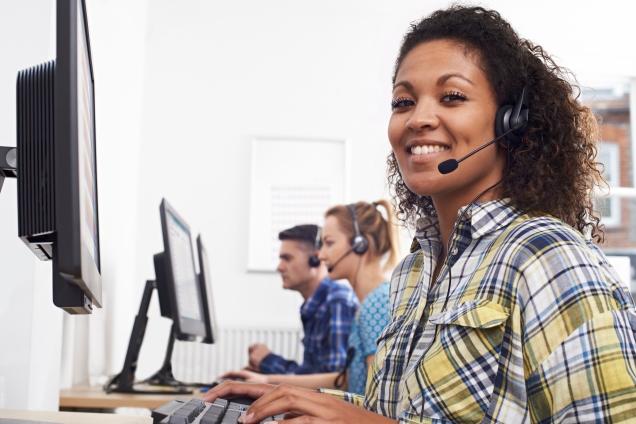 Where to Find Help
Each parish has a community mental health center and a mobile crisis unit that are available 24/7 to provide support for people in a behavioral health crisis. Calling the crisis unit does not necessarily mean you will be brought to the E.R. They are there to provide support to you – sometimes over the phone, sometimes in person.
Metropolitan Human Services District serves Orleans, St Bernard, and Plaquemines parishes. Call 504-568-3130 for their clinic, and 504-826-2675 for their mobile crisis unit. Jefferson Parish Human Services Authority serves Jefferson Parish. Call 504-838-5257 for their clinic and 504-832-5123 for their mobile crisis unit.
If a friend or loved one is in crisis and unwilling to seek help, another option is an Order of Protective Custody, which is signed off by the parish's coroner and gives the police legal authority to bring the person to the hospital for an evaluation. To request for an Order of Protective Custody in Orleans Parish, call 504-658-9660; in Jefferson Parish, call 504-365-9100; in St. Tammany Parish, call 985-781-1150.
There are also national services such as the Suicide Hotline (1-800-273-8255) and the National Alliance on Mental Illness (NAMI) (1-800-950-6264) which also has a Crisis Text Line (just text NAMI to 741-741). As always, emergency rooms and 911 are available 24/7 in case of an emergency.
Dr. Fein is an Assistant Professor of Psychiatry and Associate Director of the LSU-Ochsner Psychiatry Residency Training Program, LSU Health New Orleans School of Medicine.
Know the Warning Signs of Suicide
If someone you know is showing one or more of the following behaviors, he or she may be thinking about suicide.
Don't ignore these warning signs. Get help immediately.
Talking about wanting to die or to kill oneself
Looking for a way to kill oneself
Talking about feeling hopeless or having no reason to live
Talking about feeling trapped or in unbearable pain
Talking about being a burden to others
Increasing the use of alcohol or drugs
Acting anxious or agitated; behaving recklessly
Sleeping too little or too much
Withdrawing or feeling isolated
Showing rage or talking about seeking revenge
Displaying extreme mood swings
Source: MentalHealth.gov