'Life changing' procedure for men promises more control, less interruptions
Category: Living Well
Posted On:
Written By:

Dr. Ryan Glass, Urologist at West Jefferson Urology Specialists
As men age, it's normal for the prostate to grow, but a prostate gland that grows too large can put pressure on the urethra causing urinary symptoms.
"If you've been struggling with urinary problems, it may be time to take a closer look to see what's going on, as they may be signs of benign prostatic hyperplasia (BPH), or enlarged prostate," says Dr. Ryan Glass, a Urologist at West Jefferson Medical Center.
Some of those symptoms include:
Excessive urination
A sense of incomplete bladder emptying
Dribbling after urination
The urge to urinate
Leaking, or a weak urinary stream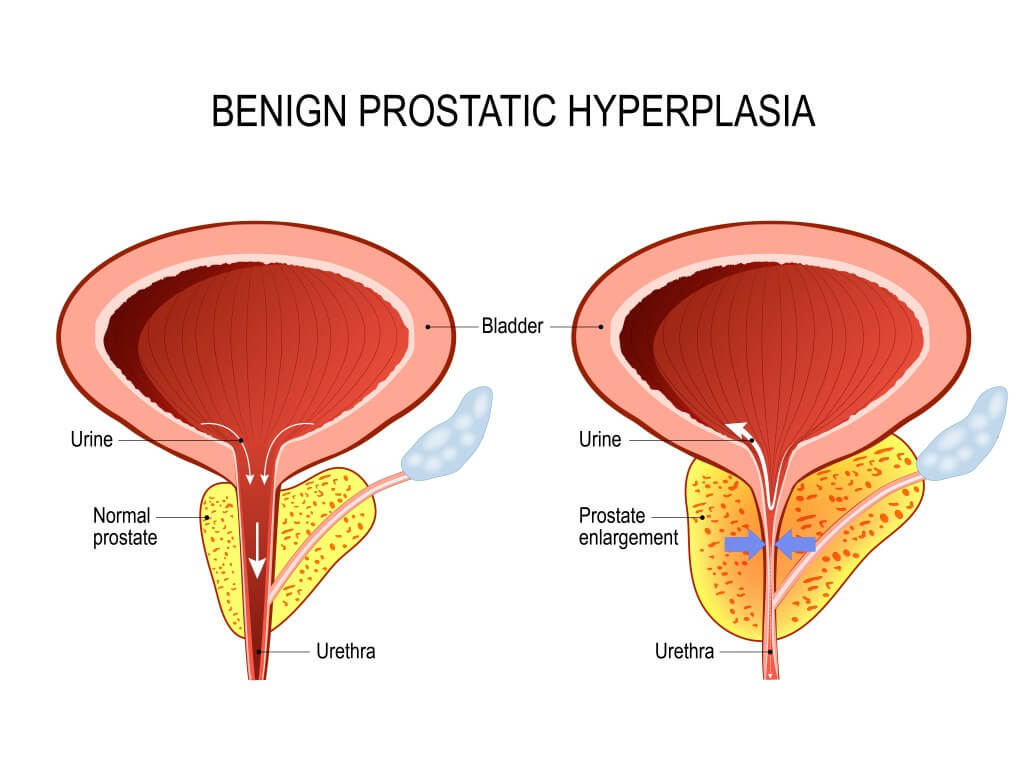 According to Mayo Clinic, it isn't entirely clear what causes the prostate to enlarge, however, it may be due to changes in the balance of sex hormones as men grow older.
Risk Factors for BPH Include: 
Aging: about one-third of men experience symptoms by age 60
Family history
Diabetes and heart disease
Lifestyle: obesity increases the risk of BPH
"If these urinary symptoms are interrupting your everyday life, it may be time to visit your physician," said Dr. Glass. "They will help you find a treatment option that fits your needs and addresses your symptoms."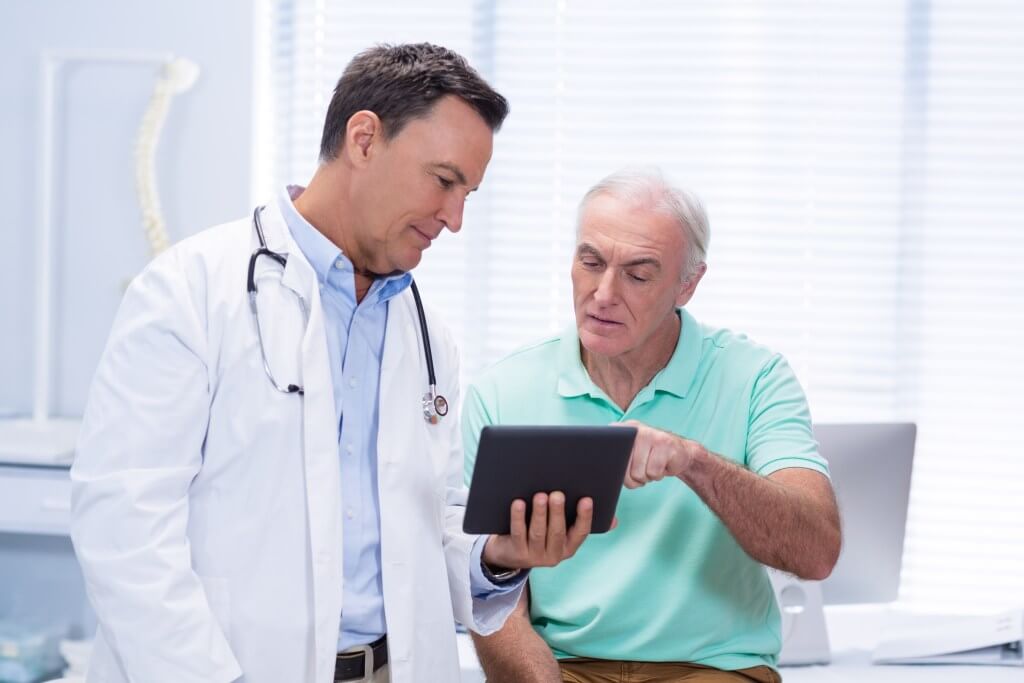 Not interested in taking a pill every day? 
An alternative to taking daily medication is a procedure called UroLift. It's scheduled as an outpatient procedure and generally takes about 15 minutes.
"It's a minimally invasive procedure that moves, or lifts, the enlarged prostate tissue out of the way using small implants so the urethra is no longer blocked," said Dr. Glass. "Patients typically return home the same day and without a catheter."
To see if UroLift could work for you, take our online BPH quiz at www.wjmc.org/urolift.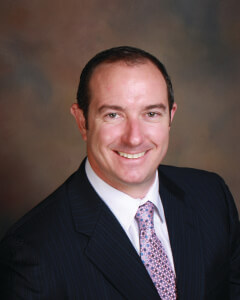 About Dr. Ryan Glass:
Dr. Ryan Glass completed his medical school training at Tulane University Medical School in 2000. He subsequently underwent a surgical internship and urology residency at Tulane, completing training in 2005. He joined West Jefferson Urology Specialists in 2006.
Dr. Glass is certified by the American Board of Urology and specializes in all areas of adult urology. He has an interest in minimally invasive treatment of malignant and benign urologic conditions, with an emphasis on prostate cancer, kidney cancer, benign prostate enlargement, kidney stones, and female urinary incontinence/prolapse.  He is proficient in Da Vinci robotic surgeries including: radical prostatectomy, partial nephrectomy, sacrocolpopexy, and pyeloplasty. He is active in the urologic community as a member of the Louisiana State Urologic Society, South Eastern Section of the American Urologic Association and American Urology Association.