Belle Chasse Volunteer Fireman Saves Own Life By Visiting His Cardiologist
After fighting fires for over 45 years, volunteer fireman Melvin Kiff started to notice something unusual in his health. 
Occasionally when he would do strenuous exercise such yard work or fight fires, he would feel a small discomfort in his chest. Even though the discomfort would last for only a few minutes each time, he thought he should be proactive and make an appointment with a cardiologist.
Melvin went to see cardiologist, Dr. Edmund Kerut with West Jefferson Heart Clinic of Louisiana. Dr. Kerut performed a Coronary Calcium Scoring (also known as a heart scan) on Melvin only to find his calcium score was very high. 
"When I see that, we have to go and look a little further because those patients have a higher incidence of narrowed arteries also," said Dr. Kerut.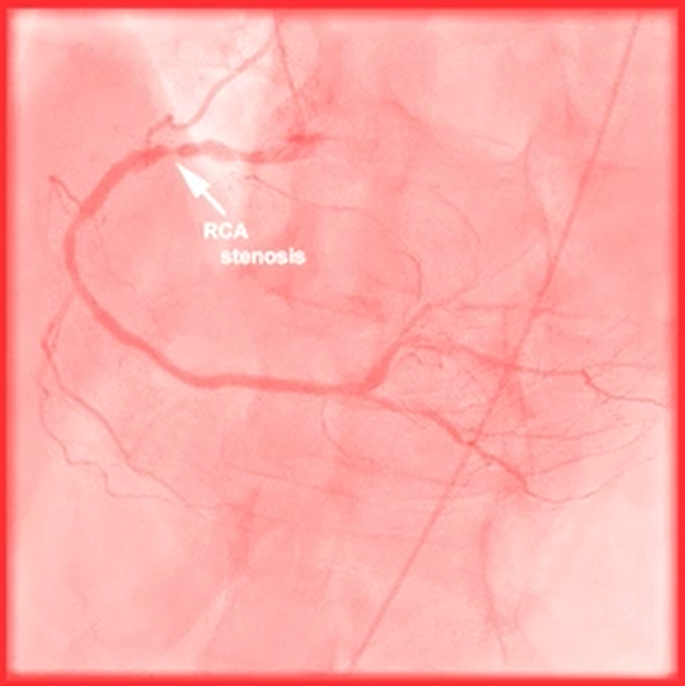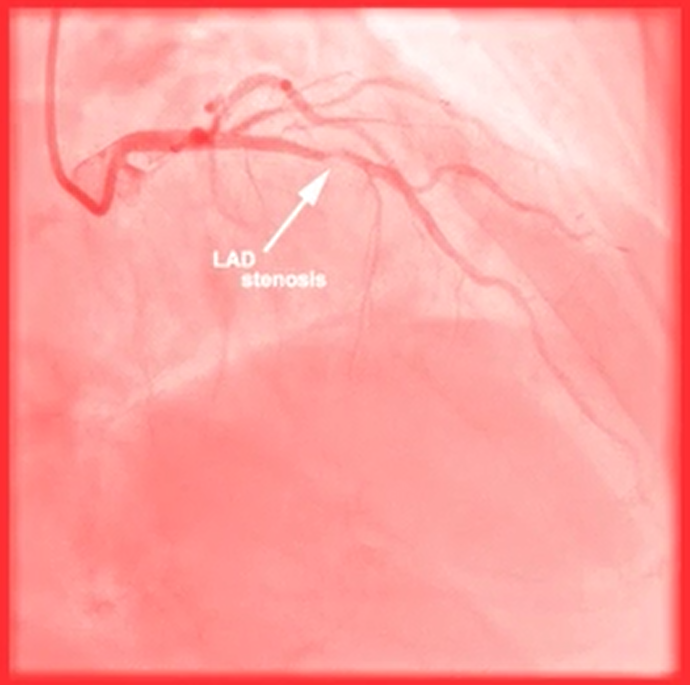 After the Coronary Calcium Scoring, Melvin did a stress test, but it wasn't until after he had an angiogram (a diagnostic test that uses x-rays to take pictures of your blood vessels) done that they found a blockage in his arteries. 
"The one piece of advice I feel I should give now is make an appointment with your cardiologist, especially first responders," Melvin suggested.  "I want people to know about it to keep them from going through the same thing I'm going through."
Listen to your heart. Learn more about heart care at West Jefferson Heart Clinic of Louisiana.