University Medical Center Academic Affairs Team
Meet our Team
Christopher "Dale" Shamburger, MD, Co-Academic Medical Director, University Medical Center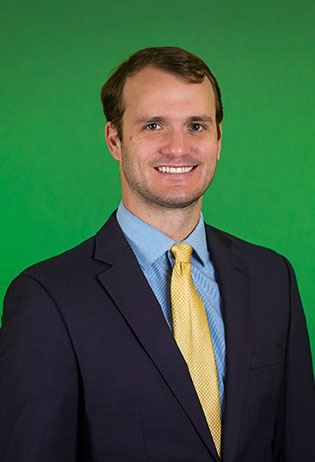 Assistant Professor of Medicine Tulane Internal Medicine/Hospitalist Faculty
Dale Shamburger, MD was born and raised in Alabama along the Gulf Coast. He received a Bachelor of the Arts with a double major in Molecular Biology and Spanish from the University of Colorado at Boulder. After college, he spent a year living in New Orleans with his future wife. He returned to Alabama for medical school at the University of South Alabama College of Medicine. He completed residency training in internal medicine at the University of Colorado and a one-year combined Global Health-Hospital Medicine fellowship at the same institution. Dr. Shamburger has served as co-medical director of Academic Affairs at University Medical Center since July 2019, where he also works as a hospitalist. He has a strong interest in improving the quality and value of the healthcare system in the United States. His other interests include appropriate use of IV access devices and medical education in global health.
Anna Cohen-Rosenblum, MD, MSc, Co-Academic Medical Director, University Medical Center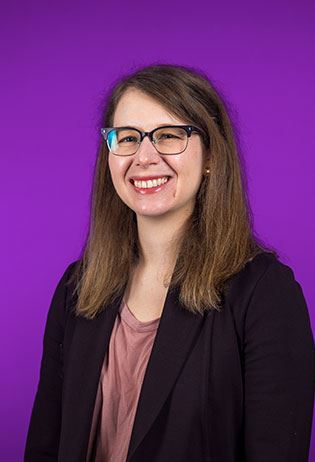 Assistant Professor, Department of Orthopedic Surgery, LSU Orthopedic Surgery Faculty
Anna Cohen-Rosenblum MD, MSc received her undergraduate degree in classical archaeology at Harvard College and furthered her pursuit of archaeology with a master's degree in skeletal and dental bio-archaeology at University College London. She then obtained her medical degree from Albany Medical College and completed residency in orthopaedic surgery at the University of Chicago, followed by a fellowship in adult reconstruction at the University of Virginia. She has been an assistant professor of orthopaedic surgery at LSU specializing in hip and knee replacement since 2018 and the co-Medical Director of Academic Affairs at University Medical Center since July of 2020. She has a special interest in mentorship and increasing diversity in the field of orthopaedic surgery, as well as measures to reduce burnout among residents and fellows.