"This is not the Tuskegee experiment" Black physician assures safety of COVID vaccine
Category: Community
Posted on:
Written By:

Dr. Princess Dennar, Primary Care and Pediatrics, University Medical Center New Orleans
The rollout of the COVID-19 vaccine hasn't been smooth in New Orleans—or anywhere else. On top of a limited supply of doses, there has been an upsurge in rumors and conspiracy theories about side effects of the vaccine.
In the Black community, skepticism about the safety and efficacy of the vaccine has run rampant, and not without cause. A long history of unethical experimentation on Black people, including the notorious Tuskegee syphilis "study," has made the community understandably wary about taking a brand new vaccine.
"But this is not the Tuskegee experiment," said Princess E. Dennar, MD, FACP, FAAP, CCHC, the Medical Director of Ambulatory Clinics at University Medical Center New Orleans, an assistant professor of medicine and pediatrics at Tulane School of Medicine, and the co-founder and CEO of Premium Care Medical Center. "Everything we know shows the COVID-19 vaccines to be safe and effective."
Facts about the COVID-19 vaccine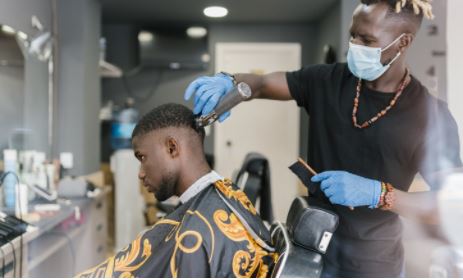 If you've heard unsupported theories about the vaccine, know that they are just that—unsupported and absolutely untrue. The facts are:
The vaccine works on Black people. Vaccine trials were conducted on tens of thousands of people of different races, ethnicities, and sex. The same vaccines are being given to everyone, not just to people in the Black community.
The vaccine will not harm your fertility. Everything about the science and prior vaccine developments shows zero harm to reproductive organs.
The vaccine will not make you sick. There is no live virus protein in the vaccine. Your arm may feel sore and you might feel less than 100% for the next day, but that means the vaccine is starting to work, not that you are getting COVID.
There are no microchips involved. The vaccine can't track your location or tell people if you have been vaccinated or not.
While there have been concerns from some people about as-yet-unknown long-term side effects given the short time the vaccines have been around, you don't need to worry.
"If this works like every other vaccine—and it should—we don't expect any long-term side effects. It has been studied very well on a significant number of people," Dr. Dennar said.
Why do you need to get the vaccine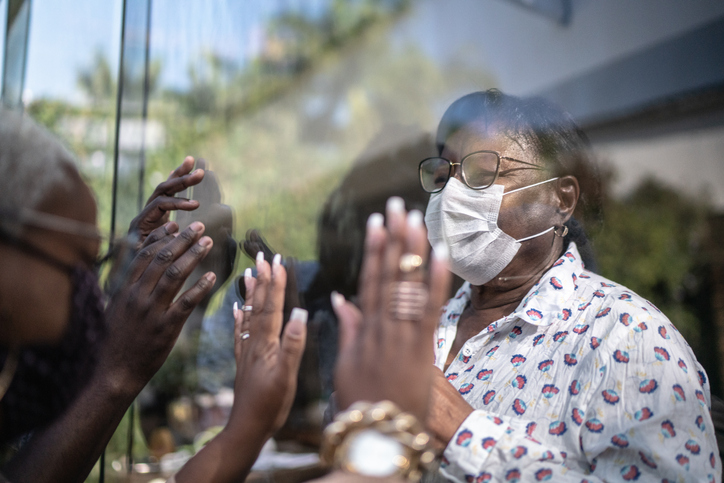 Do it for you.
COVID-19 has been brutal on the Black community in New Orleans. Around 3/4 of coronavirus deaths in the city have occurred among Black people, and much of the remaining population is at higher risk of getting severely ill or dying from COVID-19 due to underlying health conditions.
"You absolutely should not hesitate to get the vaccine as soon as it is possible," Dr. Dennar said. "Even if you have underlying health conditions, even if you're nervous about it, getting a vaccine is better than dying."
If you have questions about the vaccine, seek answers from a reliable medical source. Your doctor's office, pharmacy, and government websites are all good places to turn for information.
"If the majority of people in the city don't get vaccinated, things will never return to normal," Dr. Dennar said.
Want a full Superdome the next time the Saints make the playoffs? Get the vaccine when it's available to you in order to protect yourself, your loved ones, and your friends. It's safe, and it will save lives. To learn more about COVID-19 vaccines, visit lcmchealth.org/coronavirus.