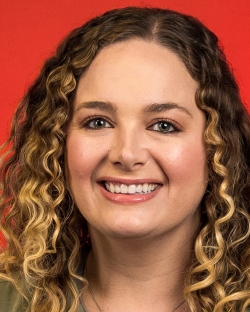 Offers Phone/Video Appointments
About Amber
I specialized in Heart and Vascular Care. I became a healthcare provider because I have always been a nurturer. Being a healthcare provider gives me the opportunity to make a meaningful difference in my patients' lives by providing individualized care and health education. My patients can count on you to provide extraordinary care because I am an attentive listener and make sure my patients feel heard. I pay attention to details and make sure to always follow through.
My Little something extra:
My family and I love animals and have more pets than one would guess! We would love to own a farm or animal rescue one day.
Affiliations
East Jefferson General Hospital
Existing patient: If you are an existing patient of this provider, you will need to log in to the patient portal to schedule your appointment.
New patient: If you are a new patient, start by answering the questions below.