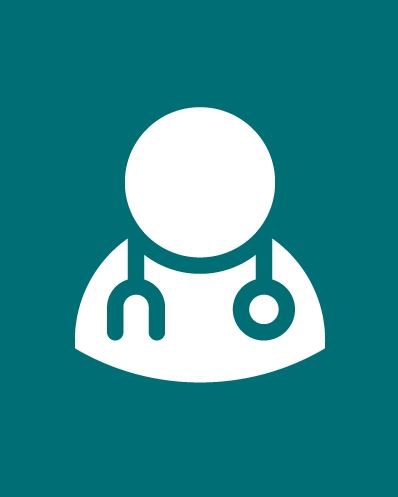 About Dr. David
I graduated with highest honors and highest distinction from University of Michigan in Ann Arbor, MI in 2010 with a Bachelor of Science (B.S.) in Biochemistry. Followed undergraduate education, I spent two years in a pharmacology laboratory doing research at Wayne State University in Detroit, MI before attending medical school. I then attended Oakland University William Beaumont School of Medicine in Rochester, MI from August 2012 to May 2016 on a full-tuition scholarship and received my medical degree (M.D.). I graduated from a one-year transitional Year Internship at Crittenton Hospital in Rochester, MI through Wayne State University and served as chief resident from July 2016 to June 2017. I then moved to New Orleans for my ophthalmology training. My ophthalmology residency was completed at LSU based in New Orleans, LA from July 2020 until June 2022. During my senior year of residency, I served as co-chief resident and instituted multiple changes including adding more journal clubs, instituting faculty-mentored wet labs and getting an additional microscope and larger wet lab space for residents, and provided review sessions to help my co-residents improve their learning and scores on their in-service exams (OKAP) and medical boards. My vitreoretinal surgery fellowship is in process at LSU in New Orleans, LA under the mentorship of Drs. Aravinda Rao, Maria Reinoso, Mallika Doss, Jamie Hatcher, and George Fivgas with an expected graduation date of June 30, 2022.
My Little Something Extra: 
I have 5 siblings and am the youngest of the 6 of us! I was the first in my family to graduate from a four-year university, and the only one to attend medical school. I attribute my successes to the strong work ethic I have developed from my parents and to the strong mentorship of my teachers over the last 2 decades. I hope to continue to make the largest difference possible in the medical community by providing both excellent medical and surgical care to my patients, but also by paying it forward and helping my junior residents and fellows become the best ophthalmologists they can be. And although I was born and raised in Michigan and sincerely miss living close to family, I absolutely love New Orleans and the lack of snow in southeast Louisiana!
Affiliations
East Jefferson General Hospital
Education and Experience
Medical School
Oakland University William Beaumont School of Medicine Rochester, MI
2016
Residency
Louisiana State University Health Sciences Center New Orleans, LA
2020
Fellowship
Louisiana State University Health Sciences Center New Orleans, LA
2022
Board Certification
American Board of Ophthalmology