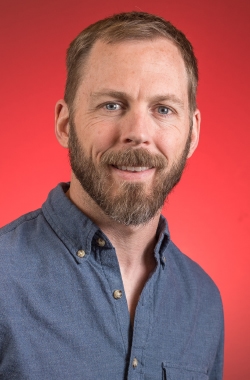 About Dr. Turner
Dr. Jason Turner is an assistant professor of pediatrics, pediatric cardiologist, and cardiac intensivist that works primarily in the Cardiac Intensive Care Unit at Children's Hospital New Orleans. He has worked in Cardiac Intensive Care for over four years after rejoining Children's Hospital in 2015. Prior to that he practiced for over two years as a private pediatric cardiologist in Louisiana, training ultrasonographers in congenital echocardiography and conducting outpatient care.
He received medical training at the University of Queensland School of Medicine, completed his Pediatric residency and Pediatric Cardiology fellowship with LSU in New Orleans, and completed a Cardiac Intensive Care fellowship with the University of Alabama in Birmingham in 2016.
His clinical interests involve post-operative and critical management of children with acquired and congenital heart disease, the use of advanced ultrasound guidance techniques for invasive procedures, and simulation design and training.
Dr. Turner chose to practice pediatric cardiology because of the challenging complexity, the love of cardiac physiology, the joy of children, and most of all the opportunity to change patients' and their family's lives.
Little Something Extra:
I enjoy traveling and the outdoors. Being outside in any form, be it on the water, in the mountains, in Louisiana's beautiful marshes, or in the forest, I always enjoy taking in the miracles and beauty of nature. I love learning about and experiencing different cultures, particularly old ones.
 
Affiliations
Children's Hospital New Orleans
Education and Experience
Medical School
The University of Queensland Australia

Brisbane QLD 4072 Australia2007
Residency
Louisiana State University Health Sciences Center New Orleans, LA
2010
Fellowship
Louisiana State University Health Sciences Center New Orleans, LA
2013
Board Certification
American Board of Pediatrics