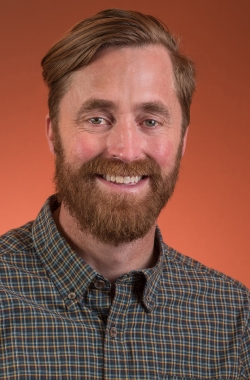 Offers Phone/Video Appointments
About Dr. Hill
I specialize in Pediatrics. I became a healthcare provider because kids are fun to be around. I love helping them get better. My patients can count on me to provide extraordinary care because I believe in a team approach with me as the educator explaining what is happening, what the diagnosis means, and how to treat it.
My little something extra
I speak Spanish. I love to see patients who speak Spanish.
Affiliations
Children's Hospital New Orleans
Education and Experience
Medical School
University of Alabama at Birmingham School of Med Birmingham, AL
2009
Residency
Louisiana State University Health Sciences Center New Orleans, LA
2012
Board Certification
American Board of Pediatrics

Existing patient: If you are an existing patient of this provider, you will need to log in to the patient portal to schedule your appointment.
New patient: If you are a new patient, start by answering the questions below.