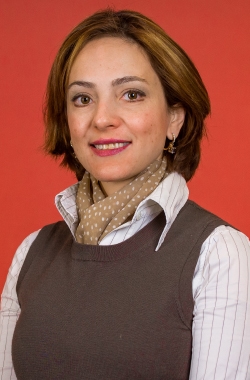 About Dr. El-Abassi
I am Neurology and Psychiatry Board certified and Clinical Neurophysiology Board certified. I have 12 years of experience in the clinical fields of Neuromuscular Medicine, General Neurology, and Headache in both the inpatient and outpatient settings.
My Little Something Extra: 
I speak English, Arabic, and Slovak. I am currently learning the Spanish language.
Affiliations
University Medical Center New Orleans
Education and Experience
Medical School
ECFMG

2006
Residency
Louisiana State University School of Medicine New Orleans, LA
2010
Fellowship
Louisiana State University Health Science Center New Orleans, LA
2011
Board Certification
American Board of Psychiatry & Neurology