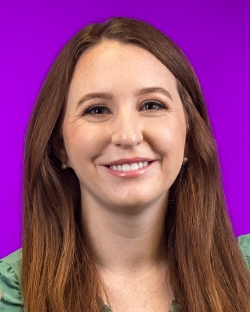 About Sarah
I specialize in Women's Health. My patients can count on me to provide extraordinary care because I value the relationships I build with patients as I care for them from their first ever Women's Health visit, to childbearing, to menopause, and beyond.
My little something extra
I appreciate the opportunity to get to know my patient as a whole person, so I can provide the best, most individualized care.
Affiliations
East Jefferson General Hospital,
Touro