Sidewalk Chalk
Author: Julie Ward
Position: Communications Director, New Orleans Jewish Community Center
Date Submitted: Nov 3, 2021
Category: Employee Highlights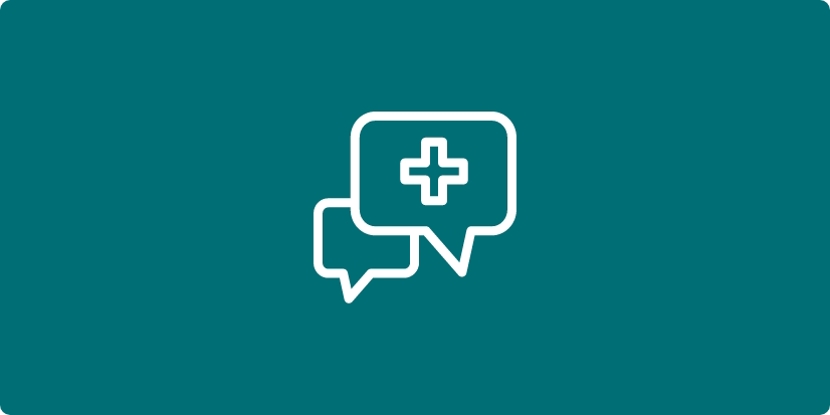 " Julie has taken to the streets to spread cheer with sidewalk chalk. Julie's chalk art is the little extra that we all need to help us smile and stay positive."
Julie has taken to the streets to spread cheer with sidewalk chalk.
"Julie's chalk art is the little extra that we all need to help us smile and stay positive. They can be found on Laurel Street and Valmont."
Julie Ward was nominated for her Little Extra by her neighbor and colleague, Rachel Zoller.