Moving to New Orleans with kids
Welcome to the neighborhood! LCMC Health is a New Orleans-based non-profit health system on a mission to provider extraordinary care that meets your unique needs. At each of our six hospitals, we're committed to going the extra mile to make you feel a little more at home. From women's services to pediatric care, we offer healthcare with heart that your family deserves.
Find more information about: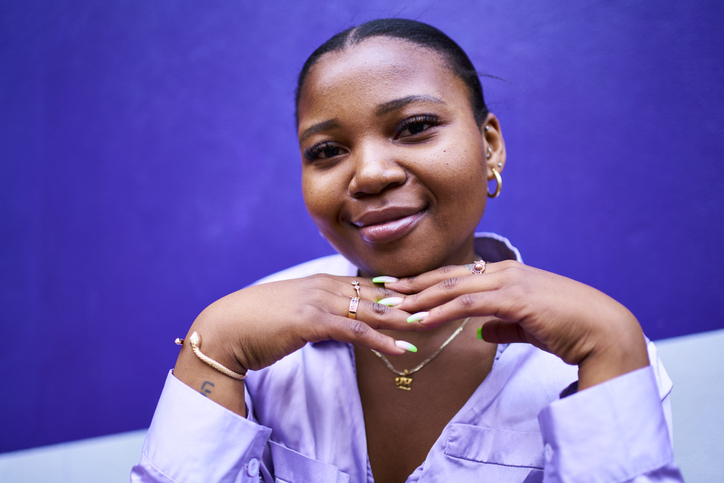 Women's health
Women deserve to be seen as more than their age or stage of life. Aside from a full range of women's health services, our providers are interested in you - the person, not just the patient.
More information about women's health
---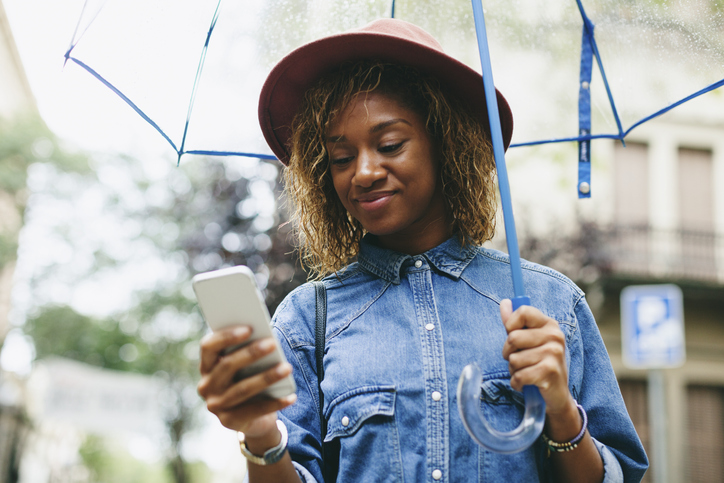 Pediatric emergency care
Children's Hospital New Orleans understands how stressful medical emergencies are for families and is committed to providing your child with extraordinary care from our team of multidisciplinary emergency care providers. With three pediatric emergency departments at Children's Hospital, West Jefferson Medical Center, and Metairie, we are here for you and your family when you need us most.
Learn more about our hospitals: